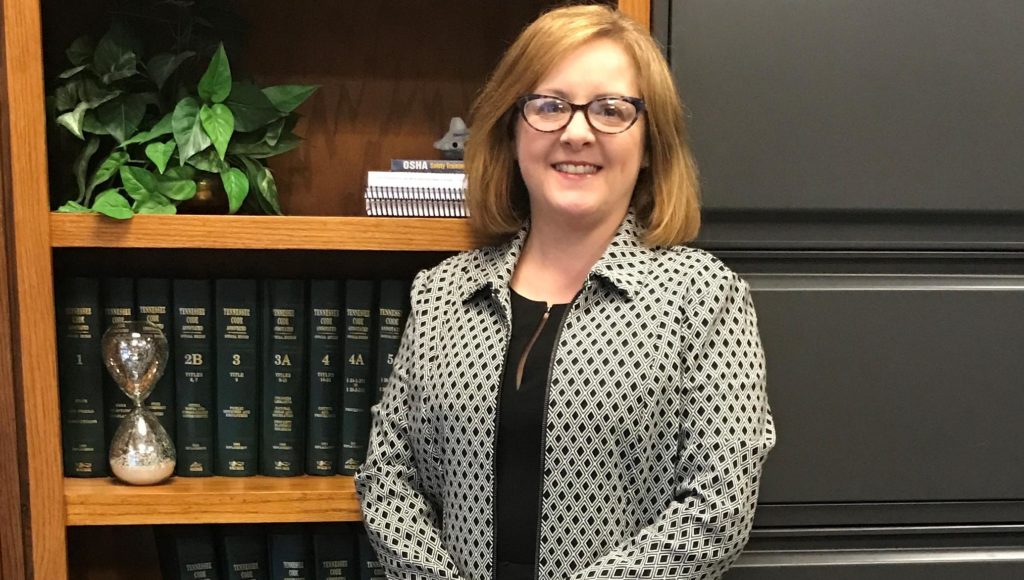 MEMPHIS, Tenn. (June 23, 2017) – The Memphis-Shelby County Airport Authority (MSCAA) has announced the promotion of Christy Kinard to the position of General Counsel.
In her new role, which will become effective July 1, 2017, Kinard will be responsible for overseeing Airport Authority legal matters including litigation, legal advice, claims, and risk management. She will report to MSCAA President and CEO Scott Brockman.
Kinard joined MSCAA in January 2014 as Associate Airport Counsel before being named Deputy General Counsel. She will succeed current MSCAA General Counsel Brian Kuhn, who is retiring on July 29, 2017.
"Christy has done an outstanding job during her three and a half years at the Airport Authority and is the ideal person to lead our Legal Department into the future," said Scott Brockman, President and CEO. "We hired her with this succession in mind, and she is an integral part of our leadership team."
Kinard previously served as the Director of Governmental Affairs and Professional Standards for the Memphis Association of Realtors, and also spent 12 years with Shelby County Government as Assistant County Attorney and Legislative Affairs Advisor to the County Mayor.
Kinard earned a Bachelor of Arts in Criminology and Criminal Justice from the University of Memphis, and a Juris Doctorate from the University of Memphis' Cecil C. Humphreys School of Law. She is a member of the Memphis Bar Association, Tennessee Bar Association, and the Tennessee County Attorneys Association and is Bartlett Mayor Keith McDonald's appointee to the Bartlett Arts Council.