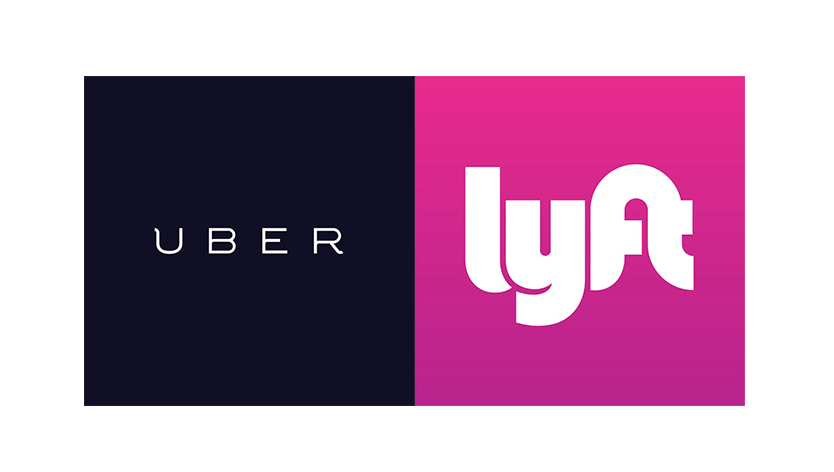 MEMPHIS, Tenn. (April 9, 2018) – Ride-share companies Lyft and Uber have introduced a new "Rematch" program at Memphis International Airport (MEM) that is designed to reduce wait times and provide drivers with more flexibility.
Rematch allows drivers to accept ride requests immediately after dropping off a customer. Previously, drivers were required to return to the airport's cell phone lot after drop-off, and be placed in a queue for ride requests. Now, the ride-share companies will notify drivers of pick-up requests at the time of drop-off, allowing for quicker service for Lyft and Uber customers, more convenience for drivers, and reduction of curbside and road congestion. The Lyft and Uber pickup/drop-off area can be found on the upper level commercial drive outside of the A, B and C ticketing areas.
"Lyft looks forward to continuing to collaborate with Memphis International Airport on innovative features, such as re-matching, and working to create the best passenger and driver experience possible," said Sam Nadler, Lyft Mid-South General Manager.
"Uber is proud to partner with Memphis International Airport in leveraging technology to make the pick-up experience for riders and drivers even more convenient," said Uber Southeast General Manager Kasra Moshkani.  
"We're always looking for ways to improve the passenger experience, and 'Rematch' is one way we can cut down on wait times," said Scott Brockman, President and CEO of the Memphis-Shelby County Airport Authority. "We are grateful to Uber and Lyft for offering this customer-friendly feature."
###