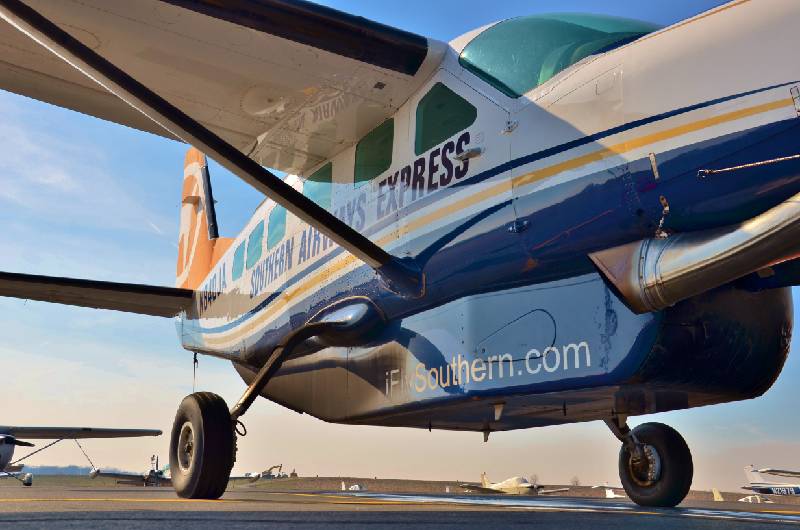 MEMPHIS, TN (April 10, 2019) – As part of its largest-ever expansion in Memphis, Southern Airways Express has announced that it will launch nonstop service between Memphis International Airport (MEM) and South Arkansas Regional Airport (ELD) in El Dorado, Arkansas starting May 2. The airline also announced that it will increase the number of daily flights between MEM and Nashville International Airport (BNA) to four, beginning May 2.
Tickets are now on sale at www.iflysouthern.com. Like all Southern Airways flights from Memphis, the new Nashville flights will arrive and depart from the Signature Flight Support executive terminal at 2488 Winchester Road, across from the main passenger terminal.
At Signature, passengers are not required to pass through TSA security screening, and they may arrive at the terminal only 25 minutes prior to departure. Passengers undergo an electronic background check at the time of ticket purchase, and random security checks may occur prior to the flight.
###