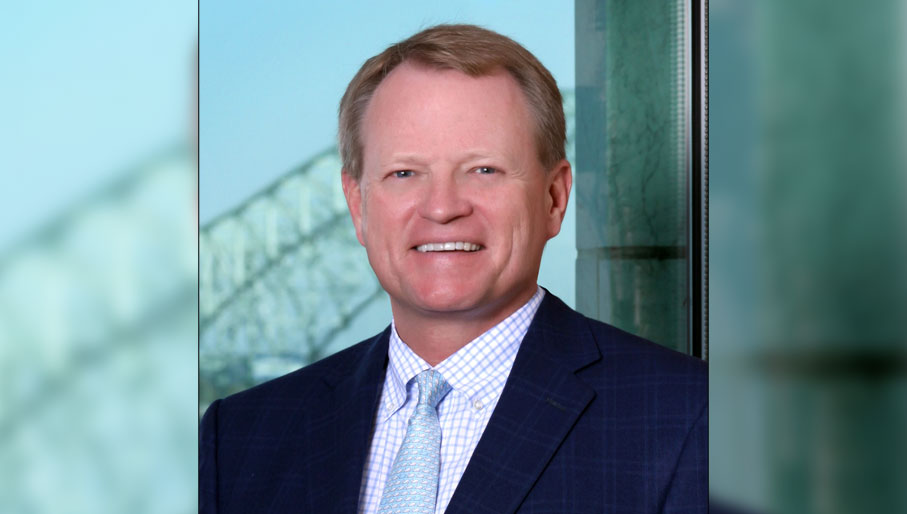 MEMPHIS, Tenn. (January 13, 2023) – The Memphis City Council has confirmed the reappointment of Jack Sammons to the Memphis-Shelby County Airport Authority (MSCAA) board of commissioners. Sammons was nominated by City of Memphis Mayor Jim Strickland.
Sammons previously served on the MSCAA board from 2010 until May 2015 and was the chairman of the board from January 2013-May 2015. He was reappointed to the board in December 2015. Sammons began his new seven-year term on January 1, 2023.
"The Airport Authority has long benefited from the presence of Jack Sammons on this board and we look forward to his continued contributions" said Michael Keeney, Chairman of the MSCAA Board of Commissioners. "He is passionate about the airport and its role in the community and has long been a champion of the MSCAA's pursuit of frequent and affordable air service."
For more than 20 years, Sammons has served as the president of Ampro Industries, a leading global manufacturer of ethnic haircare products. In addition, he is a former member of the Memphis City Council.
Sammons also serves as General Chairman of Youth Programs, Inc., the charitable foundation of the FedEx St. Jude Championship golf tournament.
He was educated at Christian Brothers High School, the University of Alabama, and the University of Memphis, where he received his BBA.