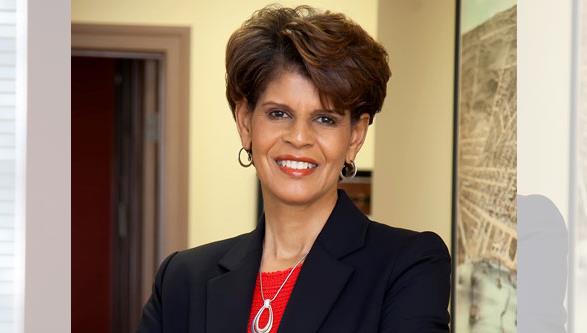 MEMPHIS, Tenn. (November 20, 2019) – The Memphis City Council has approved the reappointment of Pamela Z. Clary to the Memphis-Shelby County Airport Authority (MSCAA) Board of Commissioners. Clary, who was nominated by City of Memphis Mayor Jim Strickland, will serve her new term from January 1, 2020 until December 31, 2026.
Clary has been a member of the MSCAA board since January 2014.
Clary is the Executive Vice President and Partner for Community Capital, LLC a local firm that provides affordable housing and community development consulting as well as financial advisory services. She previously served as both the Deputy Director of Finance and Deputy Director of Housing and Community Development for the City of Memphis.
Clary received a Master of Business Administration from LaSalle College in Philadelphia, PA, and a Bachelor of Science degree from Drexel University in Philadelphia.
###