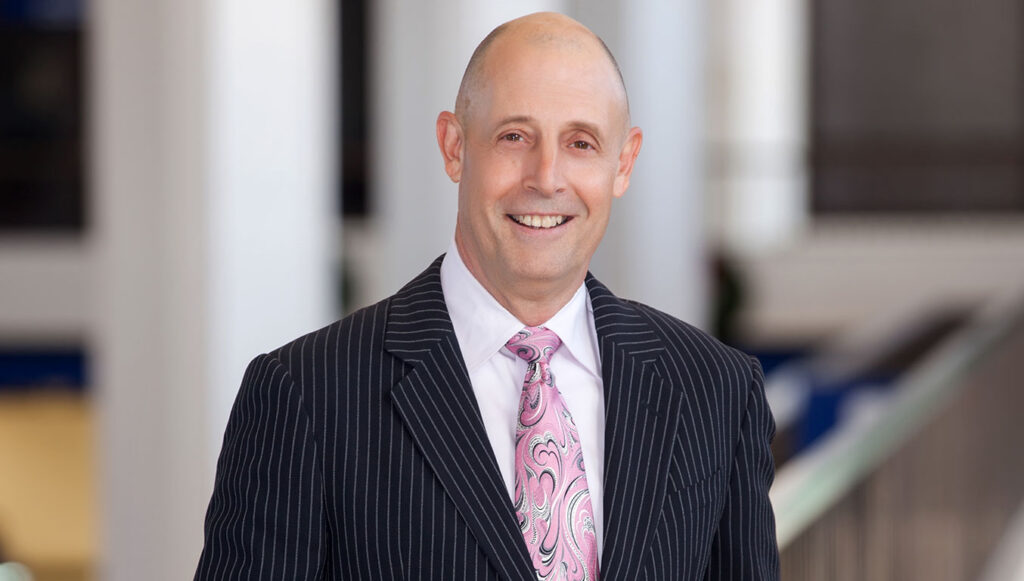 MEMPHIS, TENN. (December 20, 2021) – Forrest Artz, Vice President of Finance/CFO for the Memphis-Shelby County Airport Authority (MSCAA), has announced his retirement effective October 29, 2022. Artz joined MSCAA in 2008 and he has 23 years of experience in the aviation industry. His leadership responsibilities include managing MSCAA's strategic business, preparing and monitoring the airport's budget, managing airline use and lease agreements, negotiating rates and charges to ensure a strong financial airport position, treasury oversight, revenue bond debt issuance, risk management, and federal and state grant oversight. Artz oversees the Airport's Procurement, Properties, Human Resources, Finance and IT departments. MSCAA will begin an immediate national search for his successor.
"Throughout Forrest's tenure with MSCAA, we have consistently maintained a very strong financial foundation," said Scott Brockman, MSCAA President and CEO. "He has been instrumental to the success of many critical projects including debt management, use and lease agreements, and navigating our financial operations through both a de-hubbing and a pandemic. We are so grateful for Forrest's contributions to the airport and our community and wish him the best in the future."  
Artz was recently honored by the Memphis Business Journal as a finalist for its 2021 Nonprofit CFO of the year. Under his leadership, MSCAA has consistently maintained high ratings from financial agencies, including Moody's (A2), Fitch (A), Standard and Poor's (A) and KBRA (A+).
An active member of the community, Artz was appointed as Chairman of the Memphis & Shelby County Sports Authority in 2014. He is a member of the Leadership Memphis Executive Class of 2018.
Before joining MSCAA, he served the Deputy Comptroller for the City of Chicago's Aviation Department overseeing O'Hare International and Midway Airports' financial activities for more than 10 years. Artz also previously served as an Audit Manager with Deloitte & Touche and as the Finance Manager for the City of Tucson.

He received a B.S. in Accounting from the University of Arizona and is a licensed CPA. Artz is a graduate of Cochise College with a focus on the professional pilot's program, holds a commercial pilot's license and is a Certified Flight Instructor (CFI). 
He and his wife, Melinda, have two children and three grandchildren.