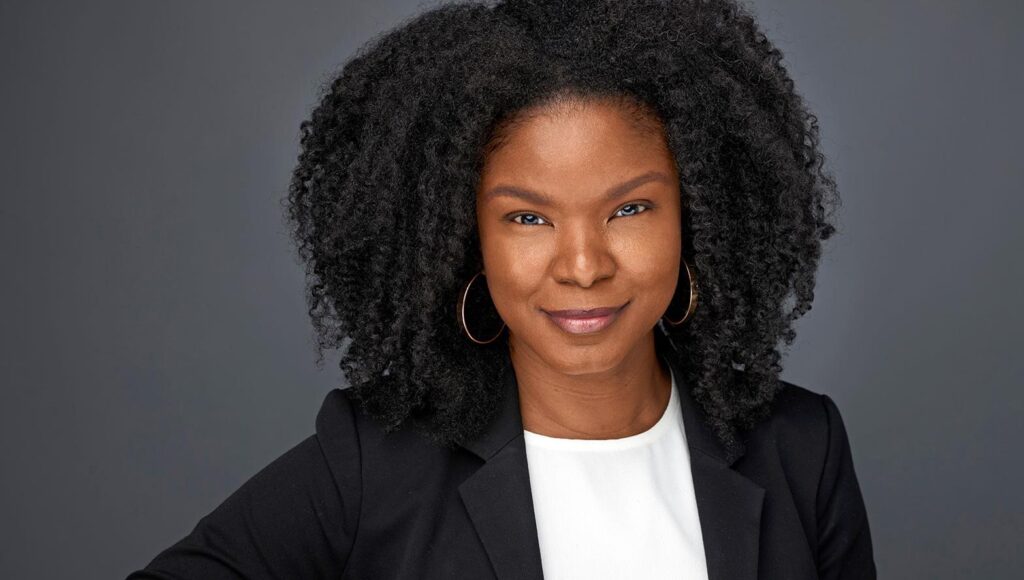 MEMPHIS, Tenn. (December 12, 2022) – Amber Floyd, first African-American female general counsel for the Memphis-Shelby County Airport Authority, was recognized Thursday, December 8, at the Memphis Bar Association's annual meeting with the Sam A. Myar, Jr. Award and the W. J. Michael Cody Access to Justice Award.



"Amber's service to the legal profession is undeniable," says Quinton Thompson, past president of the Young Lawyers' Division of the Memphis Bar Association and attorney at Morgan and Morgan. "No one loves their community more than Amber. Since graduating law school, she has always given back to the law school by mentoring the next generation of lawyers. She spearheaded expungement clinics in Memphis and is responsible for thousands of expunged records in Shelby County. She also coordinated with Shelby County General Sessions Judges to waive over $30,000.00 in court fees and fines, which will allow many people to receive expungements in the future and get their licenses reinstated. Additionally, she has been a huge advocate for Voter Restoration. Amber is respected by law students, lawyers, judges, and the overall Shelby County community and no one is more deserving of this award than her."
Sam A Myar, Jr. was a brilliant, well-educated and outstanding young man, devoted to his family, his country, his profession, and his community, to which he gave unselfishly and always with integrity. A native Memphian, he graduated first in his class from Central High School, the University of Virginia, the University of Chicago Law School, and in his midshipman's class.  He served in the U.S. Navy aboard a destroyer in the South Pacific during World War II and completed his service as a Lieutenant Commander.  He served as an instructor at Southern Law School, a predecessor of The University of Memphis School of Law, for almost 10 years. 
The award, given in memory of Myar, who served his community so well, is presented annually to a young attorney (age 40 or younger) in recognition of his or her outstanding personal service rendered to the legal profession in Memphis and Shelby County and to the community. 
The prestigious W.J. Michael Cody Access to Justice Award is given each year to a lawyer in Shelby County, who has provided outstanding service and leadership to Memphis Area Legal Services (MALS) and its clients. In selecting a recipient, MALS considers many qualities and factors, ranging from hours of service donated, complexity and/or time commitment of pro bono cases accepted, and general support for the mission of MALS. 
Before joining the Memphis-Shelby County Airport Authority, Floyd served as Deputy Director for the City of Memphis. She also worked for more than eight years as a senior associate for Wyatt, Tarrant and Combs LLC.
She received her Juris Doctorate from the University of Memphis Cecil C. Humphreys School of Law. Floyd is a member of the Memphis Bar Association and the Tennessee Bar Association, as well as the Tennessee Supreme Court's Access to Justice Commission. She has served as on the MBA Board of Directors, and most recently she chaired the first in-person MBA Bench Bar Conference since Covid. She also serves on the board of directors for the Ben F. Jones Chapter of the National Bar Association. Floyd was named one of the American Bar Association's "On the Rise-Top 40 Young Lawyers" in 2017 and was the recipient of the National Bar Association's Ben F. Jones Chapter's President Award in 2020. In 2021, The Memphis Bar Association's Access to Justice Committee recognized Floyd as a Champion of Justice.