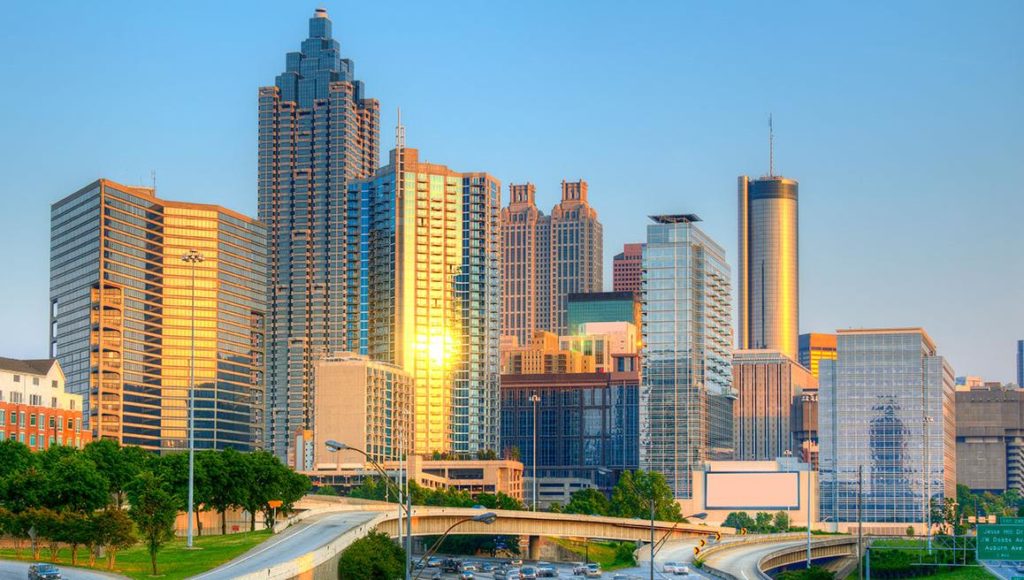 MEMPHIS, TENN. (September 26, 2019) – Southwest Airlines has announced that it will begin nonstop service between Memphis International Airport (MEM) and Hartsfield-Jackson Atlanta International Airport (ATL) beginning March 7. The flight will operate twice daily Sundays through Fridays and once a day on Saturdays.
Tickets are now on sale at www.southwest.com.   
Atlanta is Southwest's eighth destination from MEM, joining Baltimore, Chicago, Dallas, Denver, Houston, Orlando and Tampa. The airline began operations at MEM in November 2013. The Atlanta route also creates a number of one-stop Southwest Airlines connections to destinations such as Boston, Cancun, Raleigh-Durham, Greenville-Spartanburg, Jacksonville, Richmond, Palm Beach, and Ft. Myers.
"This is a huge positive air service addition for MEM," said Pace Cooper, Chairman of the Board of Commissioners for the Memphis-Shelby County Airport Authority. "First, passengers now have more options to get to and from Atlanta and second, Southwest is continuing to expand its service for Memphis passengers!"
The schedule is as follows:
Memphis to Atlanta
Departs: 8 am (CST) 
Arrives: 10:15 am (EST)
Departs: 7:35 pm (CST) 
Arrives: 9:50 pm (EST)
Atlanta to Memphis
Departs: 11:35 am (EST) 
Arrives: 12 pm (CST) 
Departs: 10:20 pm (EST) 
Arrives: 10:45 pm (CST)
###