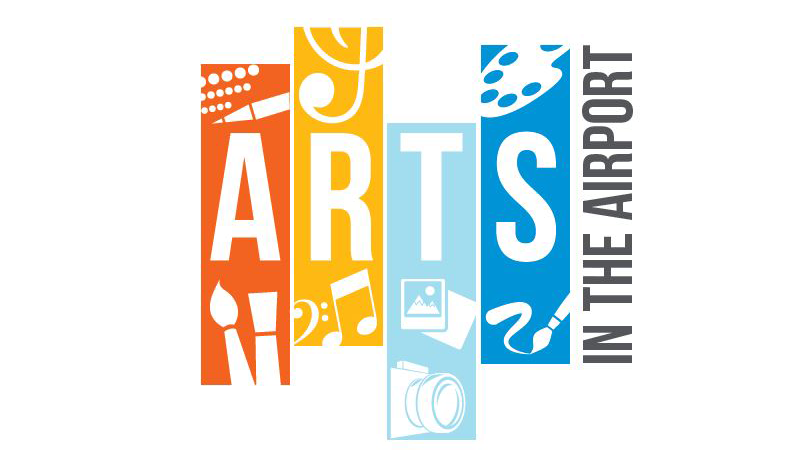 MEMPHIS, Tenn. (July 23, 2020) – Memphis International Airport (MEM) has announced the winners of its 13th annual High School Visual Arts and Photography Competition.
Due to COVID-19 restrictions, there was no public art exhibition this year. Judging was conducted virtually by a panel that included local artists and photographers along with representatives from Shelby County Schools, University of Memphis, the Withers Collection Museum & Gallery and the Dixon Gallery and Gardens.
The exhibition is part of the airport's "Arts in the Airport" program. All Shelby County public high schools were invited to participate. The airport received 280 submissions for the art contest with 37 selected as finalists. There were 35 photography submissions, from which 18 finalists were chosen by the panel. The top three entries in each category received awards. Following are the 2020 winners:
Art
First Place: "Memphis," by Jaden Spencer, Collierville High School
 
Second Place: "Long Live the King" by Jackson Ruddick, Arlington High School
 
Third Place: "The Dream of Memphis" by Miya Lamdo, Southwind High School
Photography
First Place: "Bike Sculpture" by Natalia Ramos, Bartlett High School
 
Second Place: "Blue Sky Above Blues City" by Makenna Winston, Bartlett 9th Grade Academy
 
Third Place: "Beale Street Musicians" by Nyla Wolf, Bartlett High School
"Our art and photography competition faced some unique challenges this year due to the pandemic," said Scott Brockman, President and CEO of the Memphis-Shelby County Airport Authority. "We appreciate the flexibility of all of the students who participated this year, and we are excited to showcase this amazing local talent!"
Students are provided art supplies by the airport's community foundation for the contest, and the finalists' pieces are displayed throughout the airport for one year. Most pieces are available for purchase to the public, and all proceeds go to the student artist. Some airport retailers may also sell items that feature students' artwork, with proceeds from those sales going to help purchase art supplies for the contest.
###