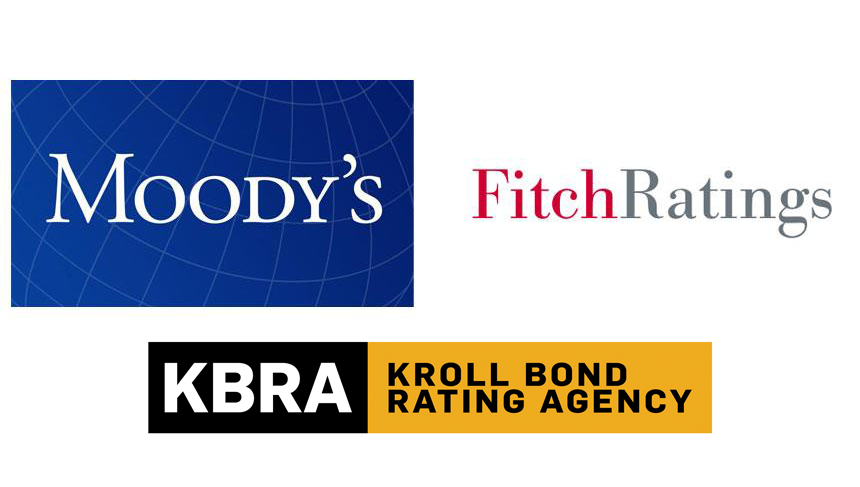 Includes "Stable" outlooks from Fitch, Moody's Investor Service and KBRA
MEMPHIS, Tenn. (March 24, 2021) – Memphis-Shelby County Airport Authority (MSCAA) has received updates from financial rating agencies Moody's Investor's Service, Kroll Bond Rating Agency (KBRA) and Fitch Ratings.
Moody's assigned an "A2" rating to MSCAA's forthcoming bonds and Airport Revenue Refunding Bonds. Fitch Ratings assigned an "A" rating to the forthcoming bonds while affirming the "A" rating on the outstanding bonds.
KBRA assigned an "A+" rating to both the forthcoming bonds and Airport Revenue Refunding Bonds, while affirming the same rating on outstanding bonds. All three agencies issued a "Stable" outlook for MSCAA.
All of the agencies cited factors that contributed to the ratings, including Memphis International Airport's nearly 100 percent origin and destination (O&D) traffic base, carrier diversification, sound financial operations, the presence of FedEx's massive cargo operations, and the strength of management. Each update included analysis of the effects of the COVID-19 pandemic on airport operations.
"Our continued strong financial ratings are a testament to the hard work and dedication of our finance staff," said Scott Brockman, MSCAA President and CEO. "While the pandemic continues to present unprecedented challenges for the airport and aviation industries, Memphis International Airport is financially well positioned for the future."
Rating agency reports for MSCAA: