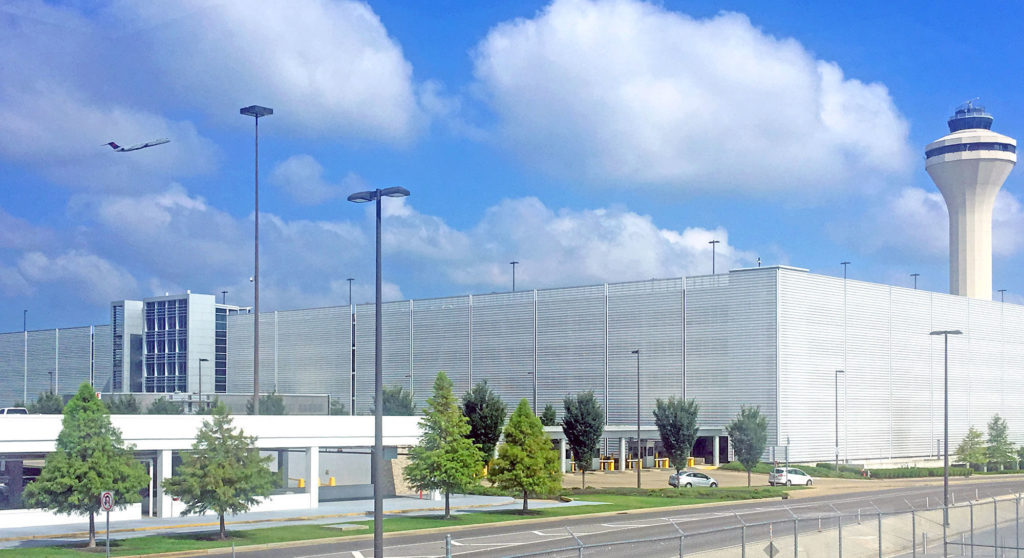 MEMPHIS, Tenn. (Dec. 4, 2017) — Memphis International Airport (MEM) has announced its 2018 schedule for its Jon K. Thompson World Class Tours. 
Named after Jon K. Thompson, one of the Airport Authority's longest-serving board members, these tours are designed to give attendees a better look at the airport's operations and a better understanding about the important role MEM plays in the Mid-South economy.
The tours will take place from 8 to 10:30 a.m.
2018 Jon K. Thompson World Class Tour dates
February 1, 2018
April 5, 2018
June 7, 2018
August 2, 2018
October 4, 2018
Every tour begins with a continental breakfast and presentations on the airport's history, current activities, finances, projects, air service development efforts, and FedEx operations. The presentations are followed by a comprehensive bus tour around the airfield, including the FedEx World Hub and the Tennessee Air National Guard base.
"The World Class Tour is a great way for local business leaders and engaged citizens to learn more about Memphis International Airport and its impact on the community," said Pace Cooper, Chairman of the Memphis-Shelby County Airport Authority's Board of Commissioners.
Register online at www.flymemphis.com/jon-k-thompson-world-class-tour. For more information, email wct@flymemphis.com or call 901-922-8079.