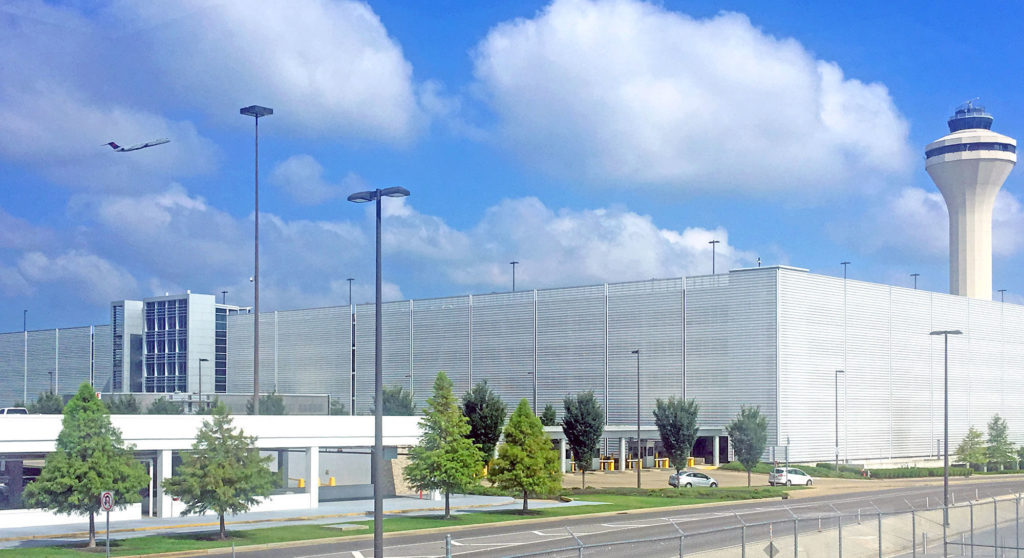 MEMPHIS, Tenn. (August 1, 2018) – Enplanements at Memphis International Airport (MEM) exceeded 2.15 million during its Fiscal Year 2017-2018, which ended on June 30, 2018. The number represented an increase of nearly 115,000 enplanements or 5.6 percent compared to the previous fiscal year.
"Enplanement" is a common airport industry term that refers to a passenger getting on a plane. The number of enplanements is approximately half the total number of passengers, since it does not account for passengers who are deplaning. The 2.15 million enplanements at MEM mean that more than 4.3 million total passengers traveled through MEM during the past fiscal year.
Increased flight options, falling average airfare, and larger aircraft can all be attributed to the continued passenger growth experienced at MEM.
"These continued growth trends are a testament to our continued efforts to pursue frequent and affordable air service," said Scott Brockman, President and CEO of the Memphis-Shelby County Airport Authority. "Passengers are recognizing that airlines at MEM are adding more routes, adding larger planes for existing routes, and reducing average airfare."