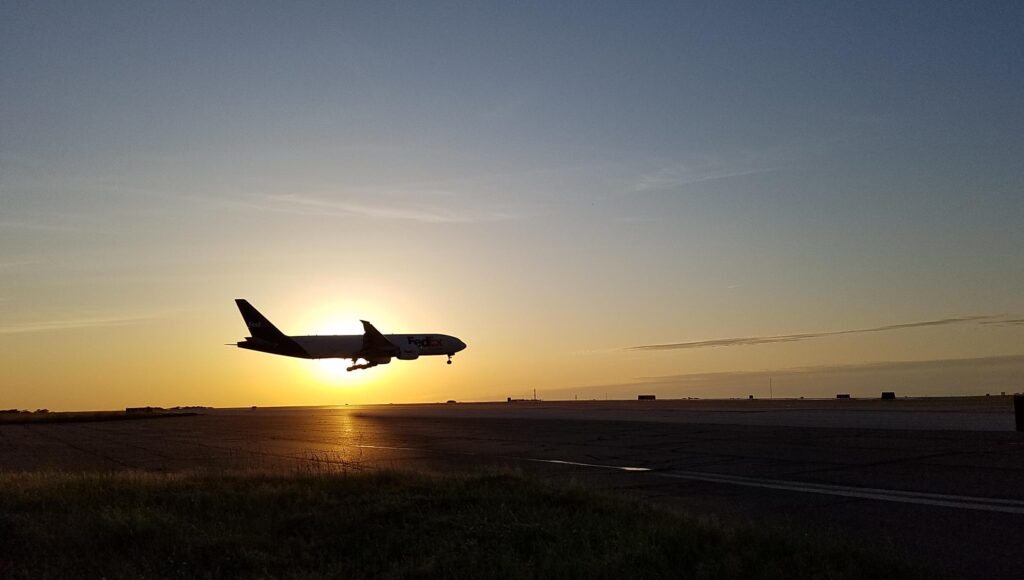 Outlook remains stable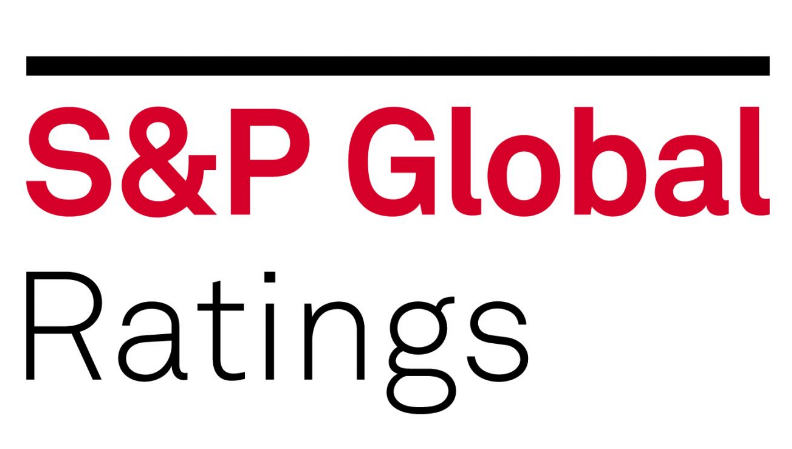 MEMPHIS, Tenn. (January 28, 2022) – S&P Global Ratings has affirmed "A" rating for Memphis-Shelby County Airport Authority's (MSCAA's) revenue bonds issued for Memphis International Airport (MEM). MSCAA's outlook is stable.
S&P cited several strengths that contributed to the rating, including MEM's revenue diversity, liquidity position, and management and governance. In addition, the report cited "robust air cargo operations and continued enplanement recovery that remains around 85% of pre-pandemic levels in recent months" as a basis for affirming the rating.
"Our continued strong financial ratings are a testament to the hard work and dedication of our finance staff," said Scott Brockman, MSCAA President and CEO. "While the pandemic presented unprecedented challenges for the airport and aviation industries, Memphis International Airport is financially well positioned for a bright future."