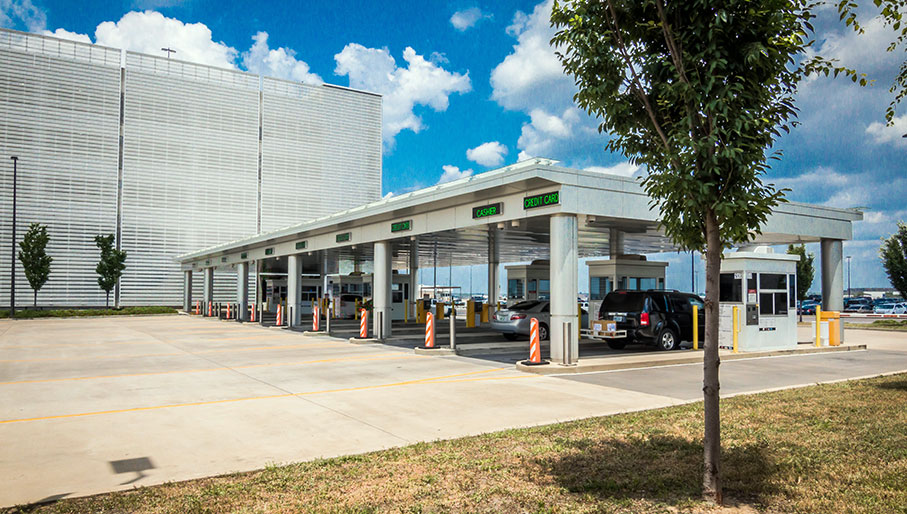 Additional revenue will fund critical parking enhancements
MEMPHIS, Tenn. (October 17, 2023) –The Memphis-Shelby County Airport Authority Board of Commissioners recently approved a resolution to increase parking rates at Memphis International Airport (MEM). The additional revenue generated from these increases will be used to fund numerous critical improvements to MEM's parking system.
The increases will be implemented in the economy garage and surface overflow lots, with daily rates for both moving to $9 per day effective November 1, 2023. The rates for the short-term and long-term lots will remain unchanged. On November 1, the following rates will apply to the MEM parking lots:
Economy rates have remained $6 since the opening of the economy parking lot 12 years ago, in 2011.
The additional revenue generated by the new rates will be utilized for specific improvements to the airport's parking system and services, including but not limited to:
Additional parking shuttles
Improved signage and wayfinding
Enhancement and expansion of safety and security systems, including enhanced video camera surveillance
Reconfiguration and expansion of the yellow/east employee lot through two separate phases with increased shuttle service
Enhanced parking lot security measures
Installing a parking guidance system in the economy garage including space open indicator lights to ease navigation
Evaluation of the former off-site parking lot at Winchester Road and Airways Boulevard for the purpose of potential revitalization as an off-airport parking lot.
Parking enhancements are needed as MEM has experienced a significant increase in passenger traffic in 2023, increased parking demand, and longer parking duration. Immediate parking improvements are currently estimated to cost approximately $10 million.   
"The rapid passenger growth that MEM has experienced is a very positive development," said Scott Brockman, MSCAA President and CEO. "This growth has also created a need for us to enhance and improve our parking services at great expense and these rate adjustments will help to fund these upgrades."
Passengers can find more information about parking at MEM at www.flymemphis.com/parking.