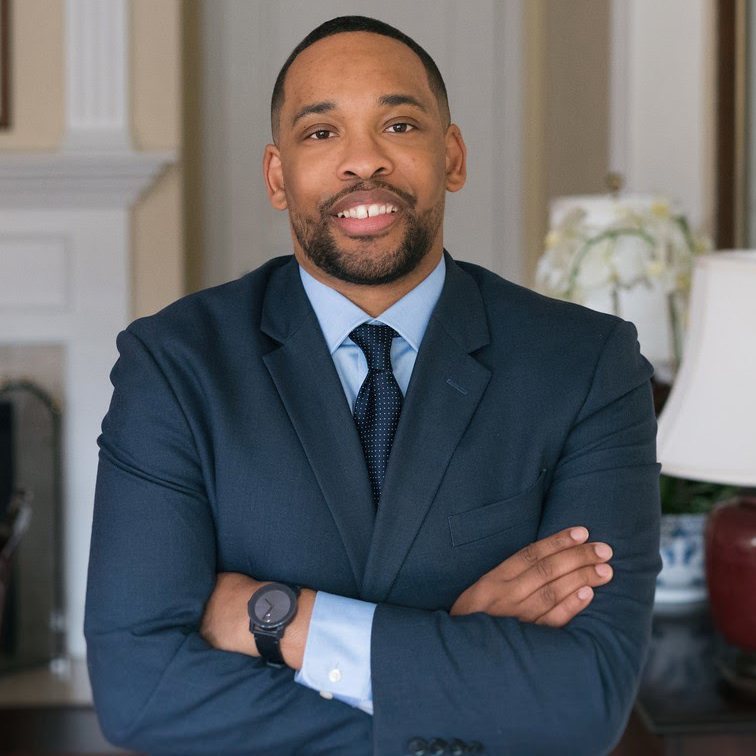 MEMPHIS, TENN. (May 5, 2017) – Memphis-Shelby County Airport Authority (MSCAA) has selected Michael Fulton as its new Government Affairs Director.
 
In his new role, Fulton will be responsible for managing the governmental affairs functions for the airport, maintaining relationships with government officials or their key staff and providing oversight of local, state and federal initiatives. He will also coordinate the development, approval and advocacy of MSCAA's position on proposed federal and state legislation and actions. He will report to Airport Authority President and CEO Scott Brockman and will begin his new role on June 12, 2017.

"Michael is an outstanding addition to the Airport Authority team," said Scott Brockman, MSCAA President and CEO. "He brings extensive experience of Capitol Hill, and he'll provide key insight on how state and federal regulations affect the airport and our passengers."
 
Fulton has more than 10 years of experience in government affairs, most recently serving as Senior Legislative Assistant for U.S. Congressman Steve Cohen. As the Congressman's primary advisor on the House Transportation and Infrastructure Committee work, Fulton provided strategic guidance on aviation, highway, transit and rail policy.

He is a graduate of Middle Tennessee State University, where he received a Bachelor of Liberal Arts degree in Political Science.