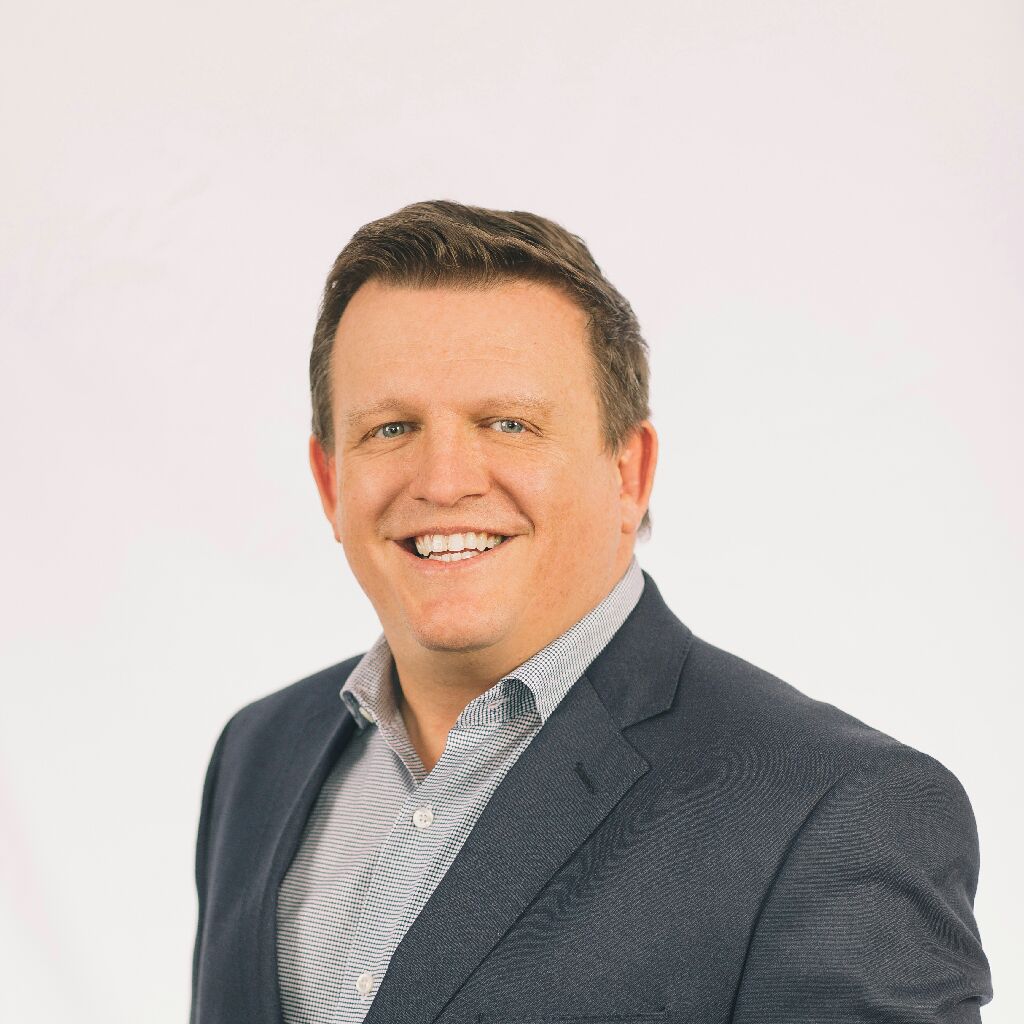 MEMPHIS, TENN. (May 9, 2017) – Memphis-Shelby County Airport Authority (MSCAA) has announced the addition of David "Chip" Gentry as its new Air Service Research and Development Manager.
 
In his new role, Gentry will be responsible for developing and executing air service development initiatives and strategies designed to increase domestic and international passenger activity and cargo air service at Memphis International Airport (MEM). His duties will include working to identify markets for additional air service, as well as presenting data and working with airlines in order to maintain existing service and add additional routes. Gentry will also serve as a liaison between Mid-South passengers and the airlines, including meeting with regional corporate, leisure and convention travel executives in order to help the airport target appropriate destinations. He will join the Airport Authority on May 30. 

Gentry brings more than 20 years of diverse aviation experience to MEM, most recently as Vice President of Air Service Development for Montgomery Regional Airport and the Montgomery Area Chamber of Commerce, a position he has held since November 2013. His experience also includes serving as Director of Airport and Community Relations for Silver Airlines and as Senior Manager of Market Planning for Pinnacle Airlines. 

"Chip Gentry is an ideal addition to the Airport Authority team," said Scott Brockman, MSCAA President and CEO. "His unique combination of experience includes airport air service, airport operations, and airline scheduling and network planning. Chip will help take MEM's relentless pursuit of frequent and affordable air service to the next level." 

Gentry is a 1992 graduate of Auburn University, where he earned a Bachelor of Science in Business Administration – Operations Management.