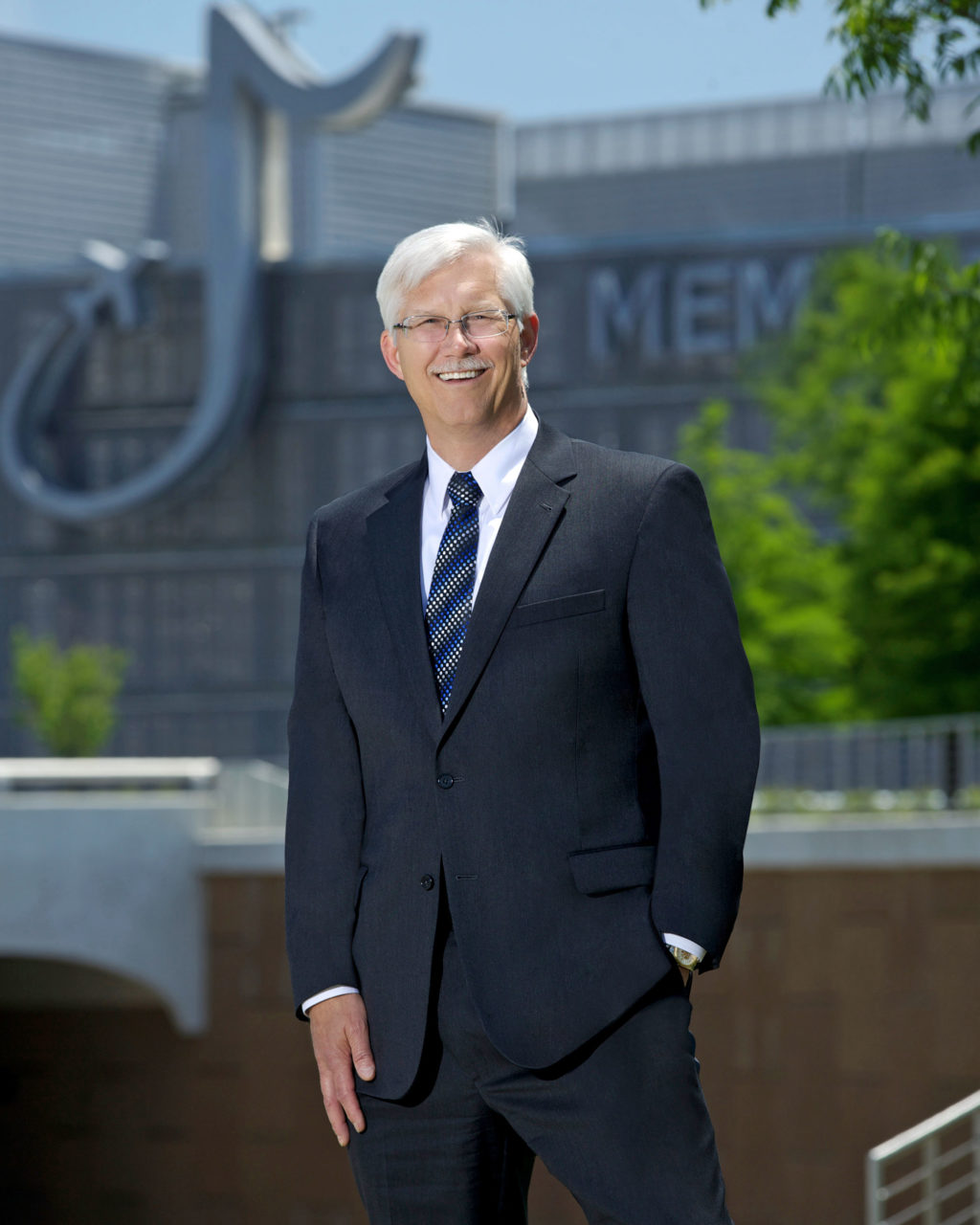 MEMPHIS, TENN. (May 10, 2017) – Scott Brockman, A.A.E., President and CEO of the Memphis-Shelby County Airport Authority, was elected today as Chair of the American Association of Airport Executives (AAAE) for 2017-2018 during the 89th Annual AAAE Conference and Exposition in Long Beach, CA. 

"Scott Brockman's election by his peers as Chairman of AAAE represents the culmination of decades of service and leadership in the airport and aviation industry, said AAAE President and CEO Todd Hauptli. "Scott has outlined an extensive and aggressive agenda for the year ahead and he will lead our association and indeed, our industry, with distinction.

Brockman, who succeeded Carl Newman, A.A.E., CEO of the Jackson Municipal Airport Authority as AAAE chair, was elected along with other members of the AAAE Executive Committee by the AAAE membership. Founded in 1928 and headquartered in Alexandria, Va., AAAE is the world's largest professional organization representing the men and women who work at public-use commercial and general aviation airports. AAAE's 5,500-plus members represent some 850 airports and hundreds of companies and organizations that support the airport industry.

"Scott Brockman's rise to the helm of AAAE puts Memphis in a unique place as a leader in the industry and gives us a front row seat in providing input to the various constituent groups in the aviation industry," said Pace Cooper, Chairman of the MSCAA Board of Commissioners. "Because the government legislative process is so crucial in driving success for airports like MEM, Scott's service will undoubtedly bring a halo effect of good tidings for our hometown. The MSCAA Board is proud of our Authority President for his leadership and influence."
 
Brockman joined MSCAA in June 2003. He was appointed the Authority's President and Chief Executive Officer on January 2, 2014 after having previously served as its Executive Vice President and Chief Operating Officer. Over Mr. Brockman's 31 year career, he has also held executive management positions with Tucson International Airport, Des Moines International Airport, and Sarasota-Bradenton International Airport.
 
Brockman earned a Bachelor of Science Degree in Accounting in 1983 from Florida Southern College in Lakeland, FL. He is one of approximately 500 active airport executives worldwide to be designated as an accredited airport executive (AAE), and also currently serves on the International Association of Airport Executives (IAAE) Board. Brockman was awarded the coveted AAAE Distinguished Service Award in May 2013 and was named the Airport Professional of the Year by the Southeast Chapter in 2010 and 2012.