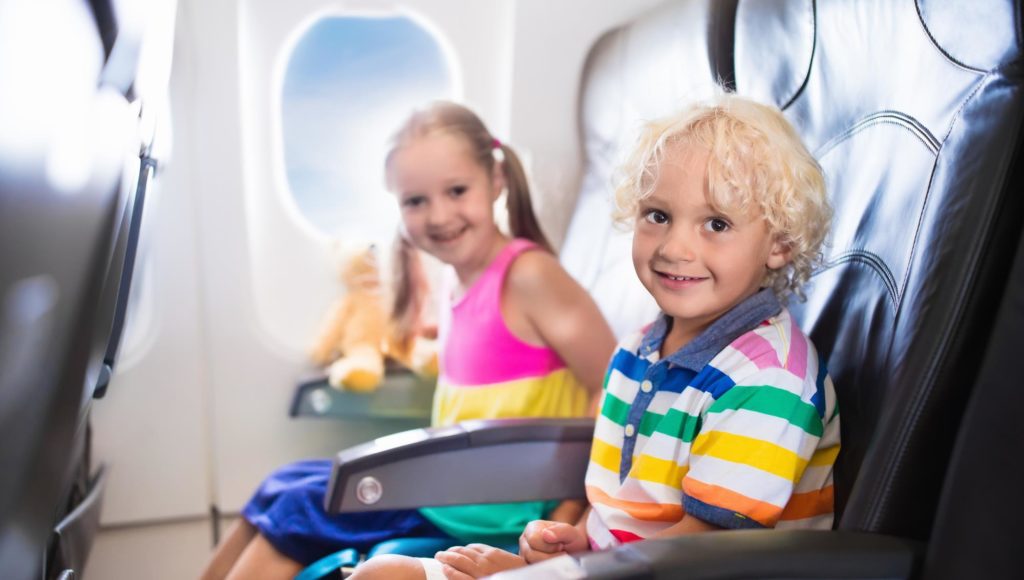 With growth trends expected to continue throughout the summer travel season, MEM is providing some travel tips for its passengers:
Arrive early & check with airlines prior to traveling
MEM is recommending that travelers arrive at the airport at least two hours before their departure time to ensure that they have plenty of time to check luggage and go through the security checkpoint.


Passengers should check with their airlines to monitor schedules.


Each airline has different polices and fees for baggage. Check your airline's website so that you're familiar with them.


Airlines rather than the airport are responsible for all aspects of ticketing, scheduling, gate operations and baggage handling. Check with your airline if you have questions about any of these aspects of air travel.


Know what you can and can't bring through security
In order to expedite security screening time, passengers should review the Transportation Security Administration's (TSA's) list of prohibited items. Firearms in carry-on bags are prohibited by federal law. Check your bags before you arrive at the airport.


More summer TSA travel tips can be found here.


Parking
The economy parking area may periodically reach capacity during peak travel days.


Should this happen, additional signage will be added, and additional parking staff will help direct drivers to available parking spots.


Drivers who are waiting to pick up arriving passengers can save time by utilizing more than 200 spaces in the airport's cell phone lot, which is equipped with a flight information board and free Wi-Fi.


Links