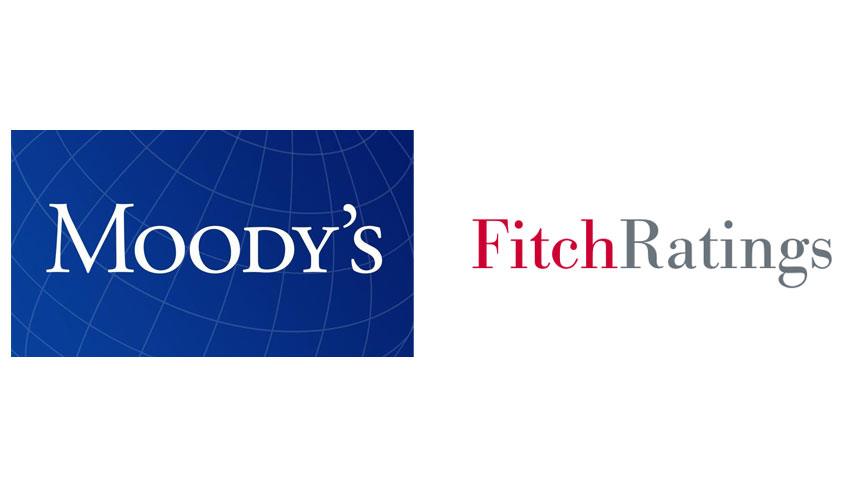 Includes "Stable" outlook from Moody's Investor Service and KBRA
MEMPHIS, Tenn. (September 1, 2020) – Memphis-Shelby County Airport Authority (MSCAA) has received updates from financial rating agencies Moody's Investor's Service, Kroll Bond Rating Agency (KBRA) and Fitch Ratings.
Moody's assigned an "A2" to rating to MSCAA's forthcoming bonds and affirmed its "A2" rating on outstanding bonds, while KBRA assigned an "A+" rating to the forthcoming bonds while affirming the same rating on MSCAA's outstanding bonds. Fitch Ratings assigned an "A" rating to the forthcoming bonds while affirming the "A" rating on the outstanding bonds.
Both Moody's and KBRA assigned a "stable" outlook to MSCAA's outstanding $415 million general airport revenue bonds (GARBs), while Fitch assigned a "negative" outlook due to the effects of the pandemic on the airport's operating performance.
All of the agencies cited factors that contributed to the ratings, including Memphis International Airport's nearly 100 percent origin and destination (O&D) traffic base, carrier diversification, sound financial operations, the presence of FedEx's massive cargo operations, and the strength of management. Each update included analysis of the effects of the COVID-19 pandemic on airport operations.
"The hard work of our finance staff continues to be reflected in these strong ratings, said Scott Brockman, MSCAA President and CEO. "Despite an incredibly challenging environment due to COVID-19, the Airport Authority retains a very strong financial foundation, which will help us to successfully navigate through this difficult time for the industry."
Fitch Ratings News Release: http://bit.ly/MSCAAfitch2020
Moody's News Release: http://bit.ly/MSCAAMoodys2020
KBRA News Release: http://bit.ly/MSCAAkbra2020
###