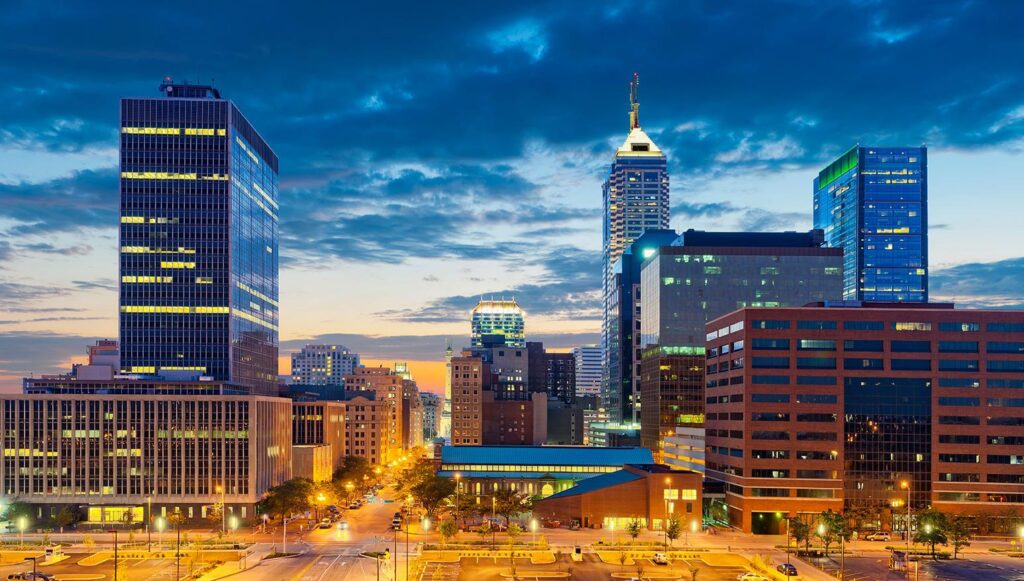 MEMPHIS, TENN. (August 29, 2020) – Delta Air Lines has announced that it will launch daily nonstop service between Memphis International Airport (MEM) and Indianapolis International Airport (IND) starting October 1, 2020. Delta will utilize a 76-seat Embraer 175 aircraft for the route, which will operate daily. Tickets are on sale at www.delta.com.
Delta previously operated the MEM-IND service when MEM operated as a hub for the airline, and the route was discontinued in February 2015. This announcement marks Delta's second added destination since hub operations ceased in 2013. Earlier this month, the airline launched Memphis-Salt Lake City service.
"We are very excited to see Delta add service during a very challenging time for the industry," said Pace Cooper, Chairman of the Board of Commissioners for the Memphis-Shelby County Airport Authority. "This is a testament to the strength of the Memphis market as well as Delta's addition of another attractive destination for passengers." 
Through the Delta CareStandard, customers traveling with Delta can expect a multi-layered approach to providing a safe, clean and more comfortable experience. Some of these measures include, but are not limited to:
Sanitizing all aircraft with electrostatic spraying before departure and extensive pre-flight disinfection of high-touch points throughout the aircraft interior.
 
Using state-of-the-art air circulation systems with HEPA filters that extract more than 99.99% of particles, including viruses. Delta changes its HEPA filters twice as often as recommended.
 
Blocking all middle seats and limiting the number of customers per flight through Jan. 6, 2021.
 
Requiring face masks throughout the airport and on board the aircraft.
"We are looking forward to offering our Memphis customers another nonstop destination to the places they want to go, while ensuring their health and the health of our employees remains our top priority," said Scott Santoro, V.P. – Sales. "From the moment they check in, customers can expect the highest standards of cleanliness, more space and safer service throughout their entire journey."
Visit delta.com for more information on what customers can expect while flying Delta.
Schedule
Memphis to Indianapolis
•  Departs: 1:30 p.m. (CST)
•  Arrives: 4:00 p.m. (EST)
Indianapolis to Memphis
•  Departs: 12:00 p.m. (EST)
•  Arrives: 12:35 p.m. (CST)