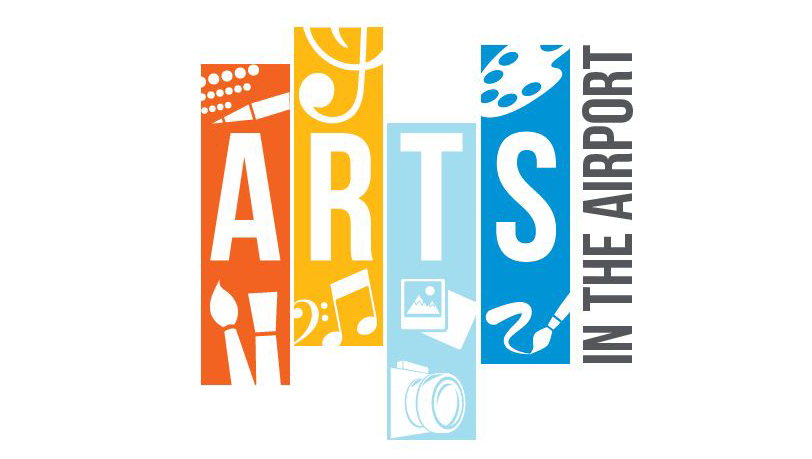 MEMPHIS, Tenn. (May 17, 2021) – Memphis International Airport (MEM) will host a virtual event at 7 pm on Wednesday, May 19 to announce the winners of its 14th annual High School Visual Arts and Photography Competition. The virtual event is open to the public and can be accessed at http://citycur.rent/MEMArtsInTheAirportCeremony. In addition to announcing the winners, the virtual event will include interviews with student artists, teachers, judges and other community leaders. The virtual event was produced in partnership with CityCURRENT.  
The winners were selected by a panel of judges from the local art community, including representatives from the University of Memphis, the Withers Collection Museum & Gallery, UrbanArt Commission and the Dixon Gallery and Gardens. There were nine judges this year.
The exhibition is part of the airport's "Arts in the Airport" program. All public schools in Shelby County were invited to participate. The airport received 84 submissions for the art contest with 31 selected as finalists. There were 91photography submissions, from which 20 finalists were chosen by the panel. The top three entries in each category will receive awards.
Students are provided art supplies by the airport's community foundation for the contest, and the finalists' pieces are displayed throughout the airport for one year. Most pieces are available for purchase to the public, and all proceeds go directly to the student artist. Some airport retailers may also sell items that feature students' artwork, with proceeds from those sales going to help purchase art supplies for the contest.
"Our art and photography competition faced some unique challenges last year due to the pandemic," said Scott Brockman, President and CEO of the Memphis-Shelby County Airport Authority. "While we are unable to host an in-person event this year, our partners at CityCURRENT are helping us to shine a spotlight on our region's top young artists and photographers. Their work will literally greet millions of people over the next year!"
An online gallery of 2020's finalists can be found at https://flymemphis.com/aita2020-artwork-paintings and https://flymemphis.com/aita2020-artwork-photography.