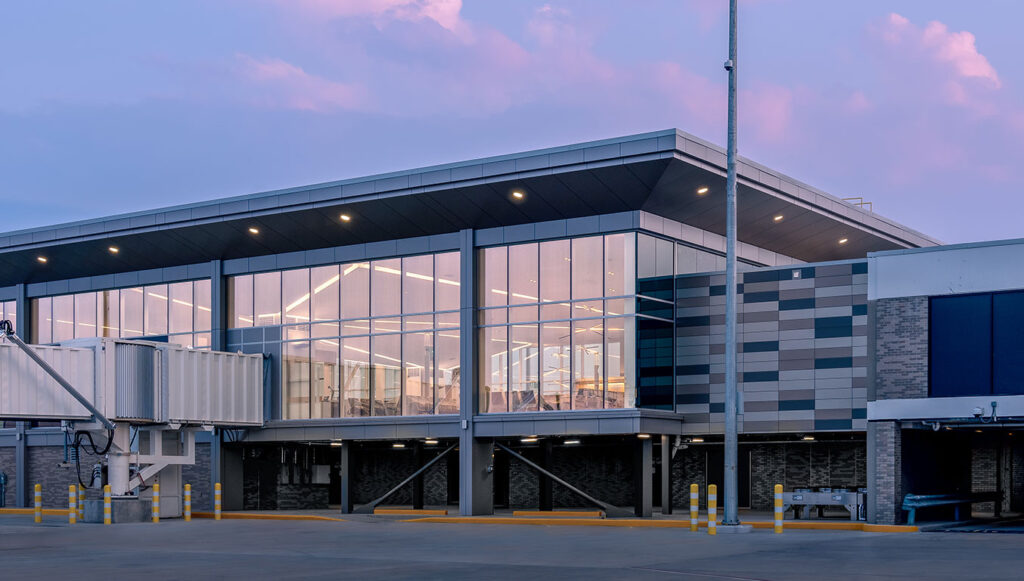 Disadvantaged, minority, women-owned businesses comprise 29% of spending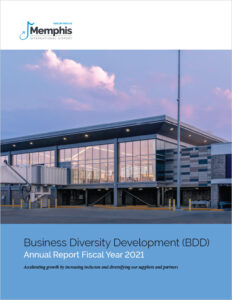 MEMPHIS, TENN. (December 19, 2021) – Memphis-Shelby County Airport Authority (MSCAA) has released its Business Diversity Development (BDD) report for the Fiscal Year 2021 (July 1, 2020-June 30, 2021). According to the report, Disadvantaged, Minority and Women Business Enterprises (D/M/WBEs) were awarded 29% of the $173.85 million total spent in the areas of construction, professional services and goods & services contracts.
The report also lists areas identified for potential growth for D/M/WBEs, including pavement joint resealing, fuel management, professional services, legal services, new DBE prime contractors, minority-owned banks and car dealerships, and mentoring/protégé opportunities.
Other statistics detailed in the report:
During FY 2021, 30 certified DBE companies received payments for work performed on MSCAA projects in amounts ranging from $200K to more than $3.6 million.
164 annual/reciprocal/interstate applications were received.
21 new DBE certifications
Between FY 2020-2022, MSCAA expects approximately $174.7 million in federally funded contracts, which should result in more than $45.79 million spent with D/M/WBEs during that time period.
"MSCAA is committed to investing in the local community, and this report is a testament to that commitment and the hard work of our BDD staff," said Scott Brockman, President and Chief Executive Officer of MSCAA. "The airport's role as one of the Mid-South's largest economic growth engines is even more crucial as our community continues to recover from the effects of the pandemic."
The report can be downloaded at https://bit.ly/mscaabddreport21.