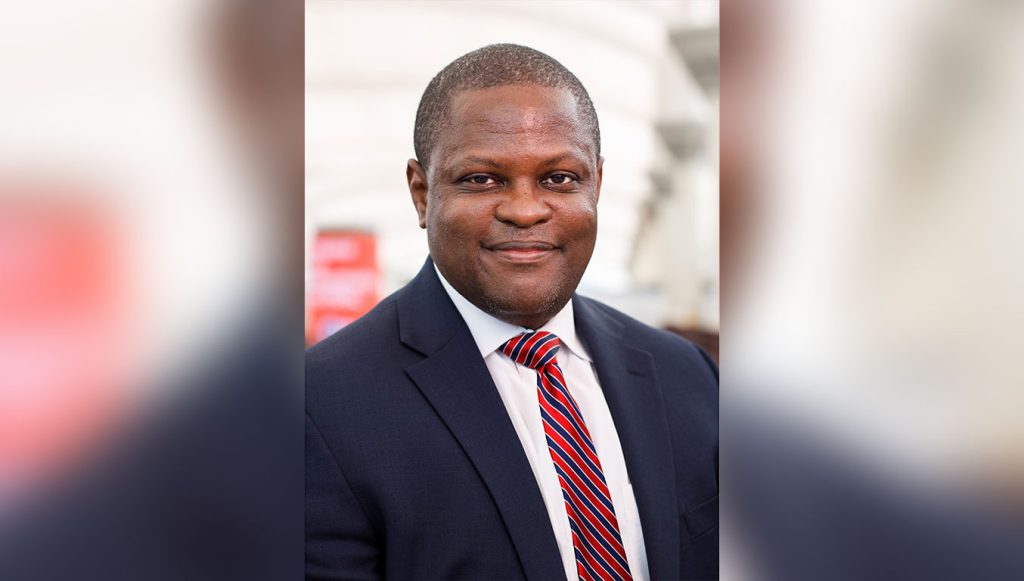 MEMPHIS, TENN. (July 20, 2022) – The Memphis-Shelby County Airport Authority (MSCAA) has hired Sylvester Lavender as its new Vice President Finance and Administration and Chief Financial Officer. Lavender, who will begin his new position on August 15, currently serves as the Chief Financial Officer for Denver International Airport (DEN). In his new role, he will manage MSCAA's strategic business, prepare and monitor the airport's budget, manage airline use and lease agreements, negotiate rates and charges, issue revenue bond debt, and oversee risk management. He will also oversee MSCAA's Procurement, Properties, Human Resources, Finance, and IT departments.
Lavender has more than 21 years of experience in the finance industry in both the public and private sectors. He previously worked at Birmingham Shuttlesworth International Airport as Interim CEO and directed the Finance, Parking and Concessions departments. He has extensive experience with the financial management of major airport projects, including a $1.8B bond offering that will complete DEN's current capital improvement plan, a $201 million bond-financed terminal modernization project, a multi-million-dollar rental car facility project, and development of a Compressed Natural Gas station.
 Lavender will succeed Forrest Artz, who will retire effective October 29, 2022.
"Sylvester Lavender is an industry leader and brings a tremendous wealth of knowledge and experience to the MSCAA management team," said Scott Brockman, MSCAA President and CEO. "His addition will help ensure continued strong financial performance, furthering the legacy that his predecessor Forrest Artz established." 
Lavender is a Certified Public Accountant (CPA) He majored in accounting and graduated from the University of Alabama in 1993 and completed post-graduate work in accounting. He and his wife, Danielle, have a strong commitment to philanthropy and community engagement, particularly in underserved communities.