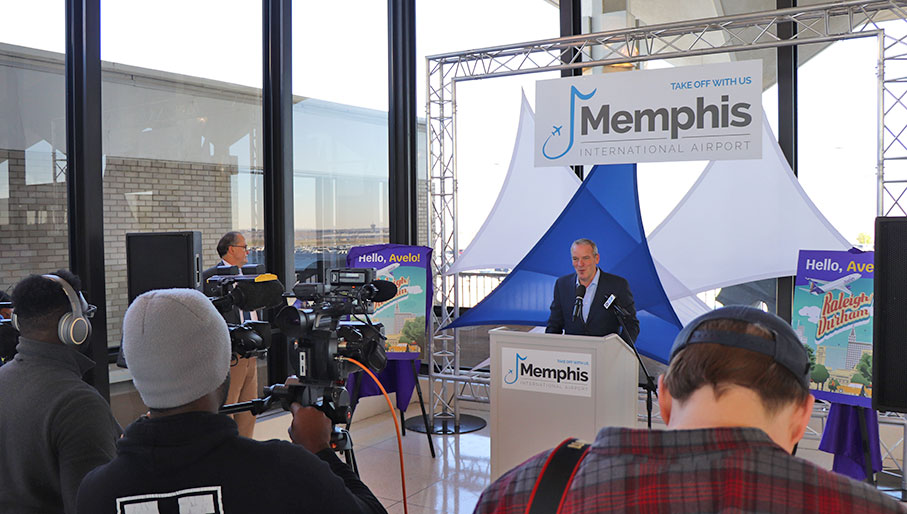 MEMPHIS, TENN. (March 15, 2023) – Avelo Airlines has announced it will launch nonstop service between Memphis International Airport (MEM) and Raleigh-Durham International Airport (RDU) starting June 14. Tickets are now on sale at www.aveloair.com.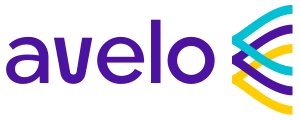 Headquartered in Houston, Avelo Airlines becomes the tenth airline serving MEM. The airline will operate 189-seat Boeing Next-Generation 737 aircraft for the flight. Following an inaugural flight on June 14, the service will run on Monday and Friday.
RDU ranks third on MEM's list of top 10 unserved destinations. The June launch will begin the first MEM-RDU service since February 2015.
Avelo Airlines Chairman and CEO Andrew Levy said, "Memphis – say hello to Avelo! We are excited to take off with Memphis and bring Avelo to the Home of Blues, Soul and Rock 'n' Roll. Getting to The Research Triangle is now more affordable and easier than ever. Avelo's combination of everyday low fares, industry-leading reliability and caring service – coupled with MEM's travel-friendly convenience – will inspire people from across the region to enjoy everything the Raleigh-Durham area has to offer."
"The arrival of Avelo Airlines at MEM provides our passengers with another low-cost travel option and restores service to one of our top unserved destinations," said Michael Keeney, Chairman of the Memphis-Shelby County Airport Authority Board of Commissioners. "We are grateful to Avelo for entering the Memphis market and expect that our passengers will embrace this opportunity to connect to RDU."   
Inaugural flight (June 14)
RDU to MEM

MEM to RDU

Departs: 8 am (ET)

Arrives: 9:05 am (CT)

Departs: 11:05 am (CT)

Arrives: 2 pm (ET)
June 16 & 19
RDU to MEM

MEM to RDU

Departs: 12:05 pm (ET)

Arrives: 1:10 pm (CT)

Departs: 2 pm (CT)

Arrives: 4:55 pm (ET)
Starting June 20
RDU to MEM

MEM to RDU

Departs: 6 pm (ET)

Arrives: 7:05 pm (CT)

Departs: 7:45 pm (CT)

Arrives: 10:40 pm (ET)