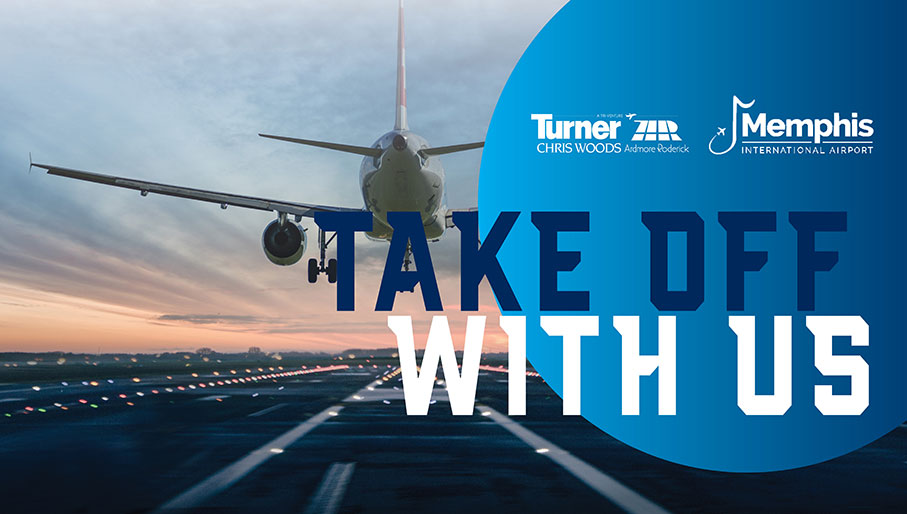 Join us on November 29 from 9-11am at The Guesthouse at Graceland to meet the team and learn more about the MEM Terminal Modernization and Seismic Program. Explore upcoming opportunities for local subcontractors, vendors, suppliers, and professional service providers.
Click the link below to learn more and to register to attend:
https://www.eventbrite.com/e/mscaa-terminal-modernization-seismic-program-open-house-tickets-743813715847
Organized by the Memphis-Shelby County Airport Authority, Turner Construction Company, Chris Woods Construction Co., and Ardmore Roderick.