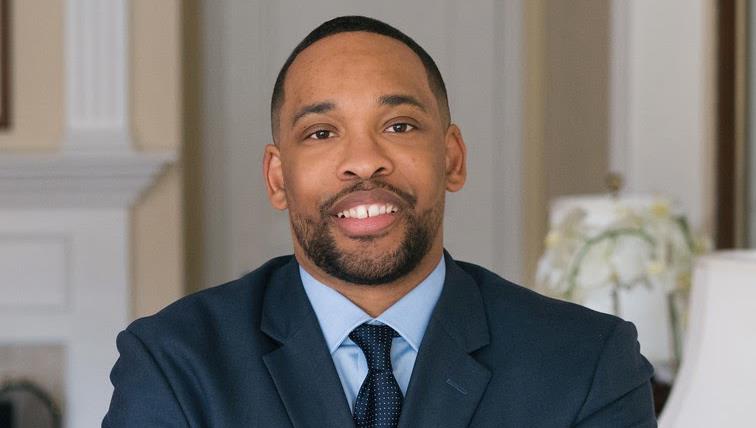 MEMPHIS, TENN. (November 26, 2018) – Michael Fulton, Government Affairs Director for Memphis-Shelby County Airport Authority (MSCAA), was recently selected as one of the Memphis Business Journal's "Top 40 Under 40" honorees.
According to Memphis Business Journal, "Each year, MBJ honors the best and brightest young professionals in the Mid-South who are making a difference in their professions and in the community."
Fulton has been employed by MSCAA since May 2017, and previously served as Senior Legislative Assistant for U.S. Congressman Steve Cohen. In his role at the airport, he is responsible for managing the governmental affairs functions for the airport, maintaining relationships with government officials or their key staff and providing oversight of local, state and federal initiatives. He also coordinates the development, approval and advocacy of MSCAA's position on proposed federal and state legislation and actions.
"We are fortunate to have such a talented young employee on our staff," said Scott Brockman, MSCAA President & CEO. "Michael is not only making a significant impact at the Airport Authority, but he's deeply invested in our community as well."
He is a graduate of Middle Tennessee State University, where he received a Bachelor of Liberal Arts degree in Political Science. He has been a member of the Memphis Area Transit Authority's Board of Commissioners since June 2018.
The Memphis Business Journal "Top 40 Under 40" article can be found at http://bit.ly/bizjournal40under40. Fulton's profile can be found at http://bit.ly/fulton40under40.