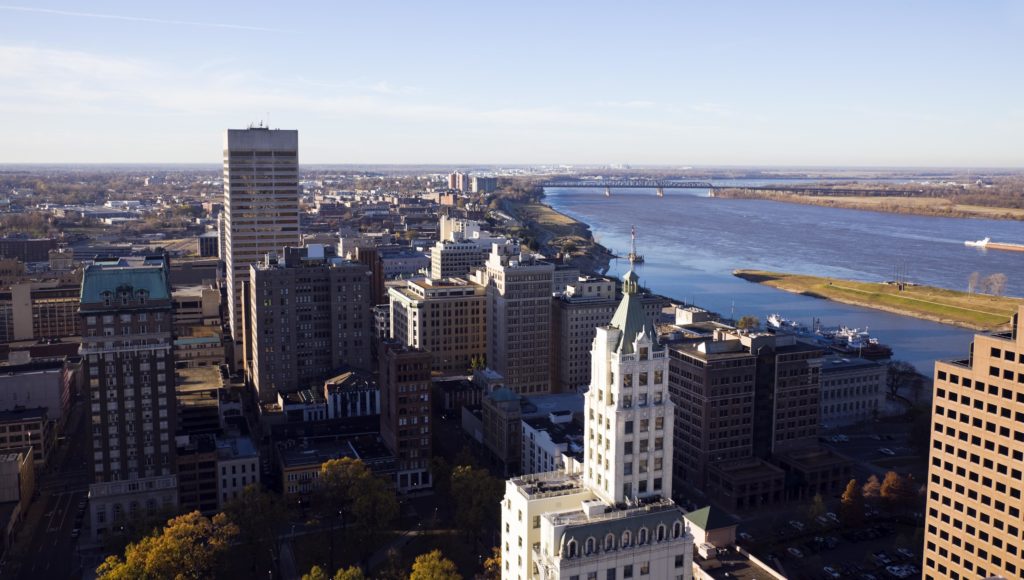 MEMPHIS, TENN. (December 19, 2018) – Airports Council International-North America (ACI-NA) recently announced the findings of its most recent economic impact study, Taking America Beyond the Horizon: The Economic Impact of Commercial Service Airports in 2017. The study summarizes the economic benefits that the 493 commercial airports in the U.S. make to the national economy.
The Economic Impact of Commercial Airports in 2017 analyzes the contribution U.S. airports made to the nation's economy during the past year, including employment numbers, payroll figures, and output generated. The study found that America's airports have a collective national output of $1.4 trillion, resulting in a contribution of more than 7 percent to the GDP. In addition, airports support a total of 11.5 million jobs and create a total payroll of $428 billion.
Locally, the most recent economic impact study for Memphis International Airport (MEM)showed that MEM has an economic impact in the Memphis MSA of $19.1 billion and supports 83,199 jobs. The study was compiled by the University of Memphis' Sparks Bureau of Business and Economic Research/Center for Manpower Studies. The study measured the impact of cargo, passenger and construction operations at MEM to determine the economic impact. 
"America's airports are powerful economic engines, and this study reaffirms the valuable role airports play in job creation and economic growth in local communities," said ACI-NA President and CEO Kevin M. Burke.
Since ACI-NA last conducted its study in 2013, the total economic output of America's airports has increased 24 percent. As the economy has recovered from the significant economic downturn experienced in 2007 to 2013, the unemployment rate has decreased and discretionary spending has increased. As such, enplanements nationwide have dramatically improved, growing at a compound annual growth rate of 3.8 percent. MEM's growth has exceeded that average, with passenger enplanements increasing by more than 5% in fiscal year 2017-2018 compared to the previous year.
###