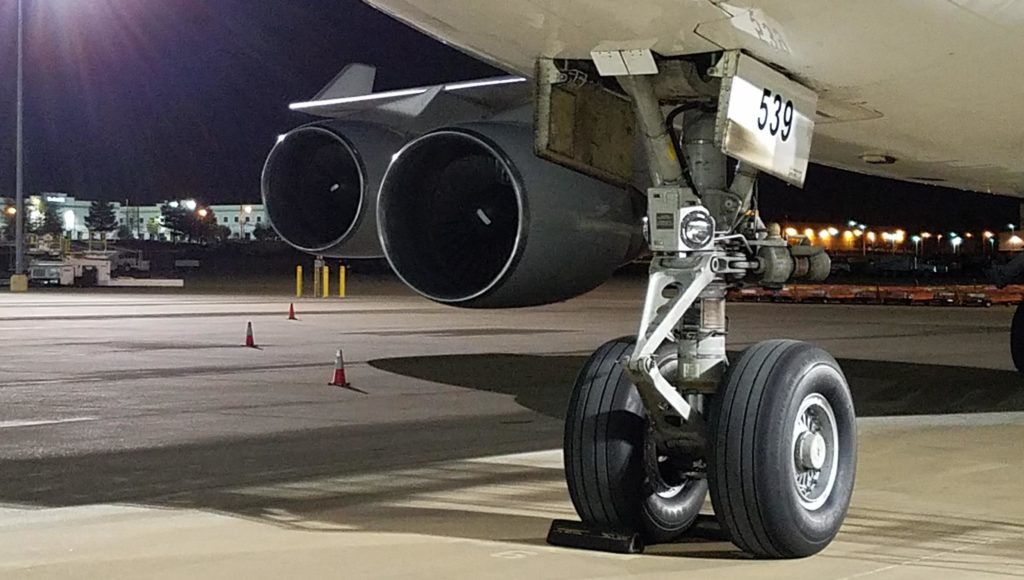 MEMPHIS, TENN. (January 28, 2019) – Memphis-Shelby County Airport Authority (MSCAA) has been awarded a $3 million grant from the State of Tennessee's Department of Transportation as part of the Aeronautics Economic Development Fund.
The funds will be used toward the design and site development for a maintenance, repair, and overhaul (MRO) hangar at MEM. The hangar, which would be utilized by an airline operating at Memphis International Airport (MEM), would be approximately 65,000 square feet and include a hangar apron, offices, public parking, and other facilities critical to an MRO operation.
"We are excited to receive this funding from TDOT," said Scott Brockman, MSCAA President and CEO. "This MRO will provide a needed resource in support of future aviation investments and the creation of new jobs for the Memphis community."
Planning and preliminary design efforts are estimated to take between three and six months. The Tennessee Aeronautics Economic Development Fund is a discretionary fund created to impact job creation and investment opportunities in Tennessee's aviation industry.
"The TDOT grant funding for an MRO hangar at MEM is another signal to the importance of investing in our aviation sector to support the needs of the business community as well as creating new jobs for Memphians," said Rob Recker, Senior Vice President, Membership Growth and Development, Greater Memphis Chamber.
MSCAA's application to the Tennessee Department of Transportation included letters of support from the Greater Memphis Chamber, Economic Development Growth Engine (EDGE) for Memphis and Shelby County, Mayor Lee Harris, State Senator Raumesh Akbari and State Representative Mark White.
"We appreciate the State's support, which will help the airport grow its already massive economic impact on our region," said Reid Dulberger, EDGE President/Chief Economic Development Officer, City of Memphis and Shelby County. "The new hangar gives the airport another tool to attract aviation activity and the high-paying jobs that accompany it."
###