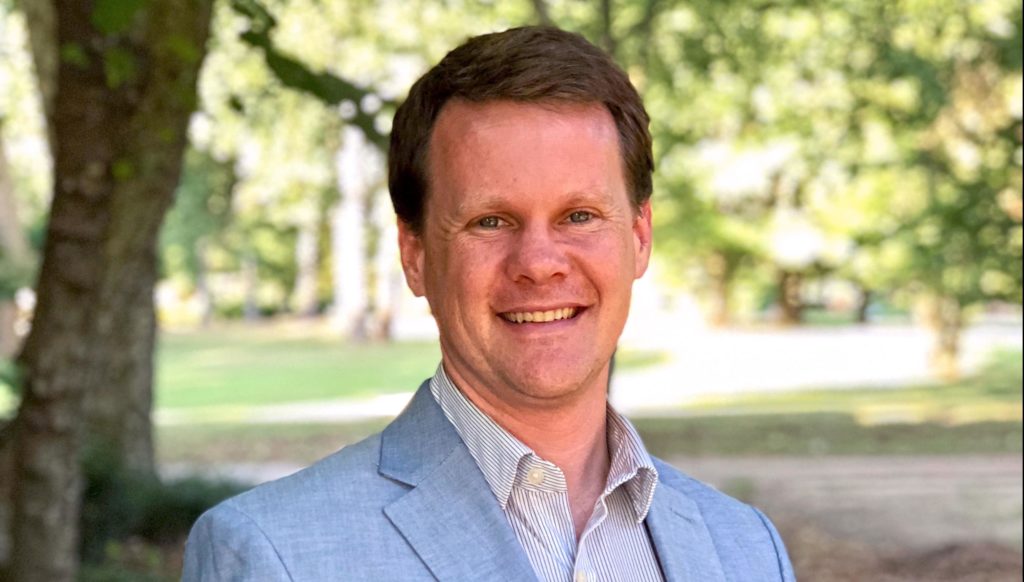 MEMPHIS, TENN. (February 21, 2019) – Memphis-Shelby County Airport Authority (MSCAA) has announced the promotion of Nathan Luce as its new Director of Procurement. In his new role, Luce will oversee the operations of the Procurement department, which is responsible for managing the Airport Authority's purchasing, bidding, and contract services. In addition, the department coordinates the vendor registration process. He will fill the vacancy created by the impending June 30 retirement of current Director of Procurement Mahi Chambers.
Luce, who has been employed at MSCAA since February 2009, previously served as Manager of Engineering and Construction, which coordinates many of the significant construction projects underway at Memphis International Airport, including the B Concourse modernization effort.
Luce was selected in 2018 as one of Airport Business' "Top 40 Under 40" honorees.
"Nathan is an outstanding addition to our executive staff, and the ideal person to lead our procurement efforts," said Scott Brockman, MSCAA President & CEO. "His experience in leading a number of successful contract processes and airport projects will serve him well in his new role."
Luce received a Bachelor of Science degree in Civil Engineering from Christian Brothers University, and a Master of Civil Engineering (M.C.E.) degree from North Carolina State University.
###