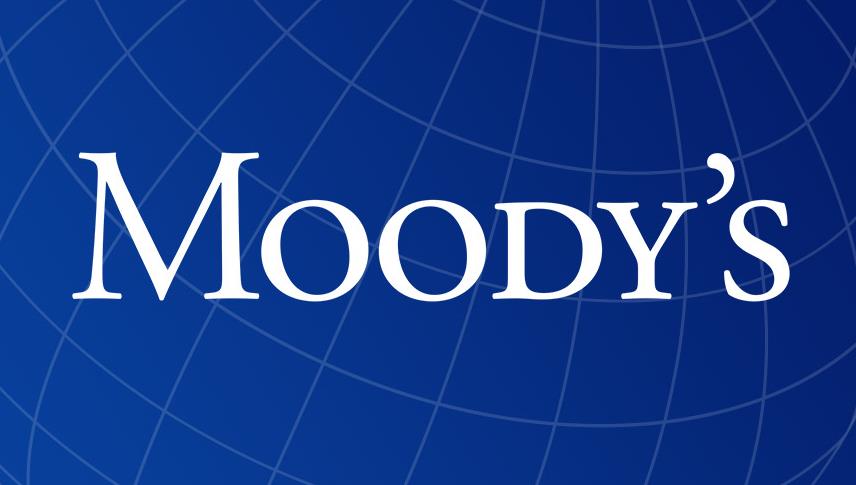 MEMPHIS, Tenn. (August 27, 2019) – Moody's Investors Service has upgraded Memphis-Shelby County Airport Authority's (MSCAA's) general airport revenue bonds to "A2" and has modified MSCAA's rating outlook from "positive" to "stable."
In its report, Moody's cited the "sustained track-record of positive enplanement growth at the Memphis International Airport since fiscal year 2016 that has demonstrated the fundamental demand for the airport and has supported improved financial performance" as primary factors in upgrading MSCAA's outlook. Other factors included solid long-term growth prospects and cargo operations led by FedEx.
The announcement marks the second recent upgrade from a financial rating agency after S&P Global Ratings raised its long-term and underlying rating for MSCAA from "A-" to "A" last year and Kroll issued its first rating of MSCAA at "A+."
"The 'upgrade' rating and stable outlook from Moody's mirrors our own optimism for the future of Memphis International Airport," said Scott Brockman, MSCAA President and CEO. "By maintaining a strong financial foundation, MEM is well-positioned to continue its recent strong growth trends."
Moody's rating action can be found at http://bit.ly/MoodysMEM2019.