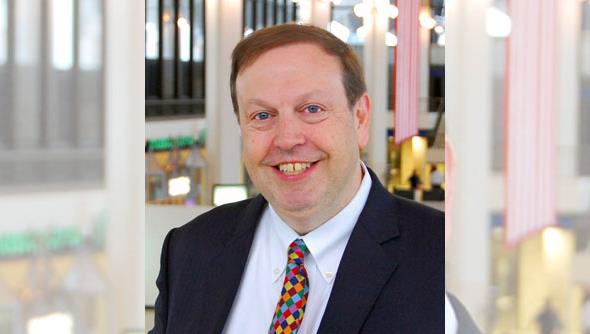 MEMPHIS, Tenn. (August 28, 2019) – The Memphis City Council recently approved the reappointment of Pace Cooper, President and Chief Executive Officer of Cooper Hotels, to the Memphis-Shelby County Airport Authority (MSCAA) Board of Commissioners. Cooper, who was nominated by Memphis Mayor Jim Strickland, joined the MSCAA board in 2013 and currently serves as the board chairman.
Cooper's new term will expire on December 31, 2024. He was unanimously elected as chairman by board members at their December 15, 2016 meeting.
Cooper is President and CEO of Cooper Hotels, founded by his late father, Irby Cooper, in 1959. The company currently owns and manages 17 hotels in five states.
An active member of the community, Cooper also currently serves on the Baptist Memorial Health Care Foundation Board of Directors, the Grant Administration Committee of the Foundation Board, the University of Memphis Board of Visitors and the University's Foundation Board of Trustees. He is past president of the International Association of Holiday Inns, the Baron Hirsch Synagogue, and the Margolin Hebrew Academy/Feinstone Yeshiva of the South.
"As I have invested my volunteer time in our amazing airport, I have found immense fulfillment in aligning our able Board of Commissioners with the expert and dedicated professional airport staff," said Cooper. "I look forward to the opening of the modernized B Concourse, the expansion of our leadership position in the cargo industry and continued flight additions to meet our significant passenger growth."
He received his BA from Columbia College and an MBA from Harvard Business School.