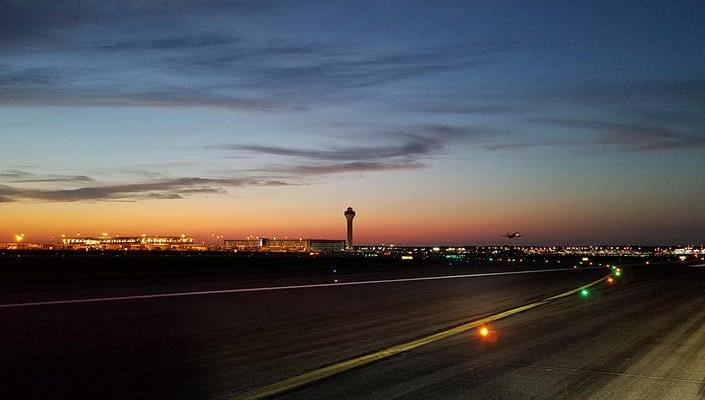 MEMPHIS, Tenn. (August 29, 2019) – In an effort to continue its Business Diversity Development outreach, Memphis-Shelby County Airport Authority (MSCAA) is conducting a Disadvantaged Business Enterprise (DBE) stakeholder informational meeting on Thursday, September 5 at the MSCAA Project Center at 4225 Airways Blvd.
The meeting, which will take place from 9:30 until 11 a.m., will provide an overview for MSCAA's DBE goal for Fiscal Years 2020-2022. The methodology will examine current and projected projects at MSCAA airports, including Memphis International Airport (MEM), and the associated bids/RFPs/RFQs for that time period. Local, minority-owned and women-owned businesses are invited and encouraged to attend.
The public information meeting will introduce the MSCAA Business Diversity Development team. Ken Weedon & Associates will present the methodology, describe the process, and outline how stakeholders and business owners can participate. Attendees can RSVP at certification@flymemphis.com or online at http://bit.ly/BDDmeeting.
In 2018, Disadvantaged, Minority and Women Business Enterprises (D/M/WBEs) were awarded 30% of the $55 million total spent in the areas of construction, professional services and goods & services contracts. This represents an increase of 3% in D/M/WBE spending compared to 2017. In addition, MSCAA spent 69% of its total $55M with local businesses in the Memphis Metro Statistical Area, highlighting the airport's intent to continue as one of the region's most critical economic growth engines.
"Minority, women-owned, and disadvantaged businesses are a strength to our community, and our economy needs these businesses to grow and prosper," said Scott Brockman, MSCAA President and CEO. "This meeting will provide valuable information about doing business with the airport."
The 2018 MSCAA Business Diversity Annual Report can be found at http://bit.ly/MEMBDDreport2018 and testimonials from MSCAA Business Diversity Development businesses are featured at http://bit.ly/BDDtestimonials2018.