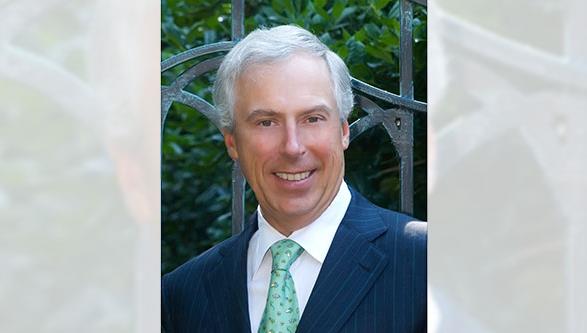 MEMPHIS, Tenn. (September 5, 2019) – The Memphis City Council recently approved the reappointment of Jim Keras Jr., owner of Jim Keras Automotive Group, to the Memphis-Shelby County Airport Authority (MSCAA) Board of Commissioners. Keras, who was nominated by Memphis Mayor Jim Strickland, joined the MSCAA board in 2007. His new term will expire on December 31, 2025.
Keras founded Jim Keras Automotive Group in 1973 and the company operates multiple car dealerships in the Memphis area. He is a member of the Chairman's Circle of the Greater Memphis Chamber and the Economic Club of Memphis and is Past President of the Greater Memphis Automobile Dealers Association and the 100 Club of Memphis. He is a past board member of the Mid-South Minority Business Council, American Cancer Society, Tennessee Automobile Dealers Association and the American Red Cross.
"It's been an honor and privilege to serve on the MSCAA Board of Commissioners," said Keras. "We have a great team led by Scott Brockman that goes to work every day to improve air service and customer satisfaction for the passengers of Memphis International Airport. I'm especially excited for modernization of Concourse B and the improvements it will bring to Memphis travel."
He received his BS in Business Administration from the University of Tennessee in Knoxville.
###