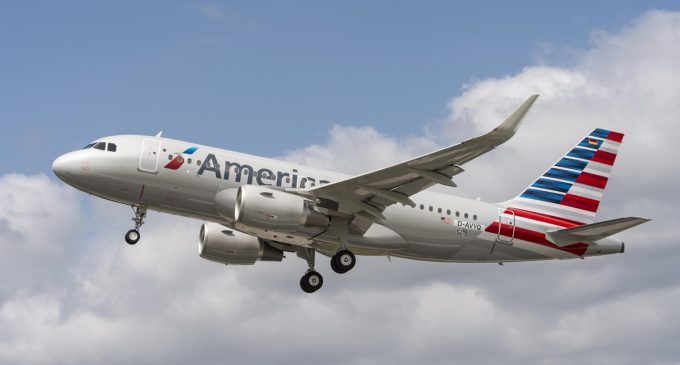 MEMPHIS, TENN. (August 20, 2019) – American Airlines will launch a new nonstop seasonal flight between Memphis International Airport (MEM) and Los Angeles International Airport (LAX) starting December 18, 2019. 
The flight is currently scheduled through January 7, but strong passenger demand could lead to ongoing service in the future. 
The flight will operate once per day and American Airlines will utilize a 128-seat Airbus A319 aircraft for the flight.
The new MEM-LAX route provides Memphis passengers with an additional option to LAX and offers one-stop connections to 11 other West Coast destinations. In addition, this flight will provide one-stop international connectivity to a large number of cities, including Auckland, Beijing, Shanghai, Tokyo, Sydney, Brisbane, and Melbourne.
Tickets are on sale at www.aa.com.
LAX becomes American's 9th destination from MEM, joining Charlotte, Chicago, Dallas, Miami, New York, Philadelphia, Phoenix, and Washington, D.C.
"This new MEM-LAX service is a significant development in our efforts to expand West Coast connectivity, and we are grateful that American has once again responded to passenger demand," said Pace Cooper, Chairman of the Memphis-Shelby County Airport Authority Board of Commissioners. "We hope our passengers will support this flight and make their case for year-round service!" 
Schedule:
Memphis-Los Angeles

Los Angeles–Memphis

Departs: 6:53 am (CST)
Arrives: 9:18 am (PST)

Departs: 5:44 pm (PST)
Arrives: 11:22 pm (CST)

For more information about these and other flights, visit https://flymemphis.com/flights