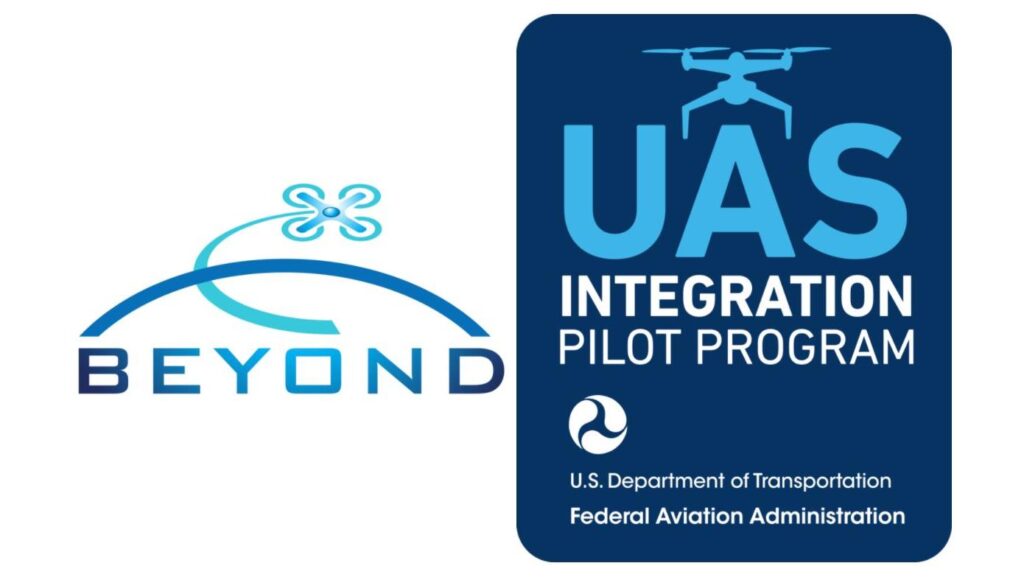 Initial FAA three-year drone initiative concludes
Memphis, TN (November 2, 2020) – On Friday, U.S. Secretary of Transportation Elaine L. Chao announced the three-year Unmanned Aircraft Systems (UAS) Integration Pilot Program (IPP) successfully concluded on Oct. 25. Eight of the nine state, local and tribal governments that participated in the program – including Memphis-Shelby County Airport Authority (MSCAA) — have signed new agreements with the Federal Aviation Administration (FAA) to continue to tackle remaining UAS integration challenges.
"The three years of information gathered under the drone Integration Pilot Program will be applied to a new initiative called BEYOND, which will further advance the safe integration of drones into our national space," said U.S. Transportation Secretary Elaine L. Chao.
In May 2018, Memphis-Shelby County Airport Authority (MSCAA) was selected by the U.S. Department of Transportation to participate in the UAS IPP. The goal of the UAS IPP is to conduct advanced drone operations in selected airspaces to generate data and knowledge for future UAS policymaking. The Memphis UAS IPP is testing various on-airport operations at Memphis International Airport, including aircraft inspections, security monitoring of the ramp, and security/perimeter fence surveillance.
Partners in the Memphis program include FedEx, City of Memphis, 901Drones, Tennessee Department of Transportation Division of Aeronautics, Asylon, and DJI.
"We're very proud of the work accomplished by the Memphis UAS IPP team over the past three years, and we appreciate the contributions of all our partners and the FAA," said Scott Brockman, MSCAA President and CEO. "We are excited to continue with this innovative program and explore how drones can safely operate at airports."
More information about this program, including a video demonstration by FedEx, is available at www.flymemphis.com/drones or by emailing MEMUAS@flymemphis.com.