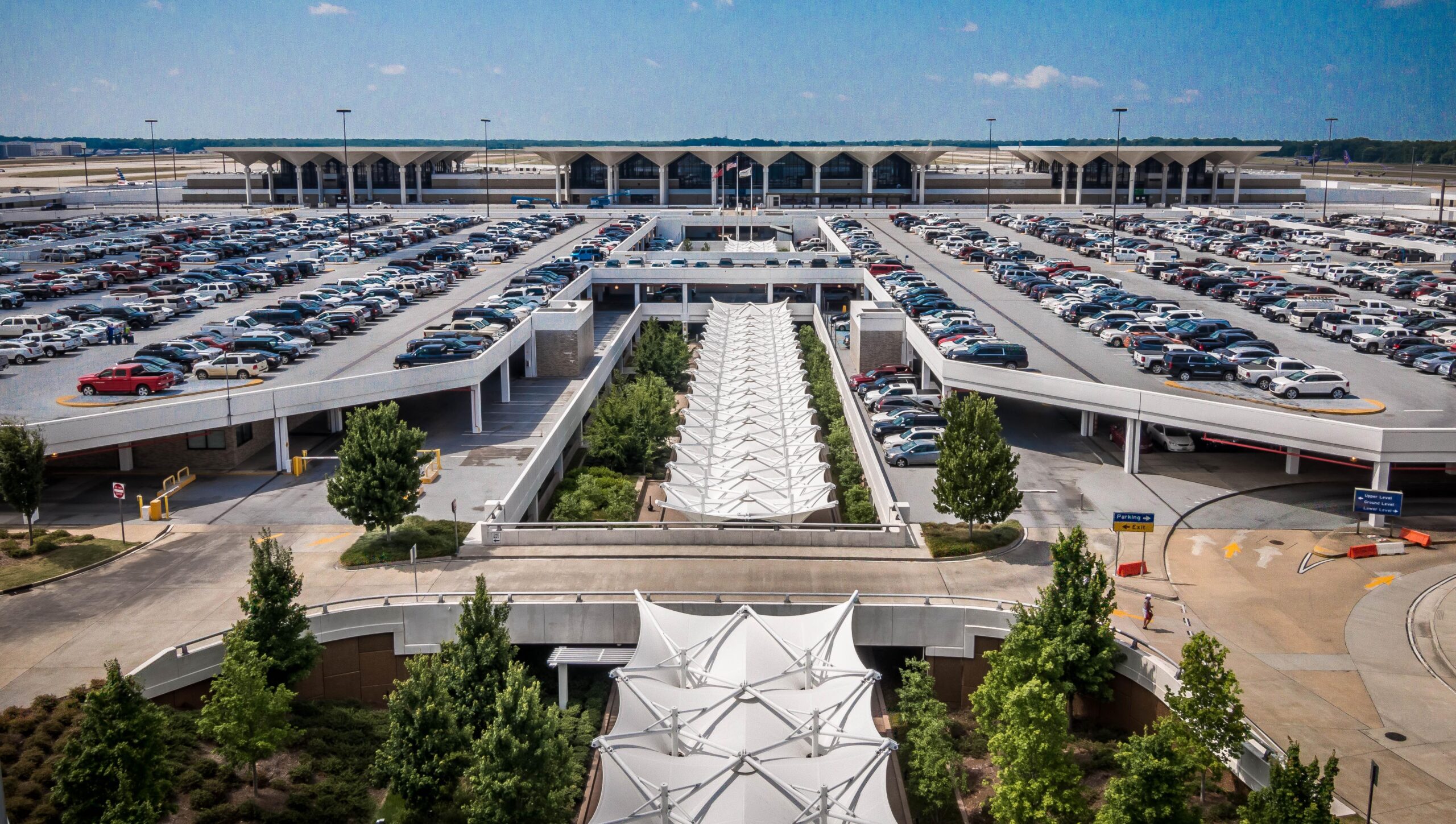 MEMPHIS, Tenn. (November 4, 2020) — Memphis International Airport (MEM) and CityCURRENT are once again partnering to present a virtual version of MEM's Jon K. Thompson World Class Tour. The next virtual tour will take place on Tuesday, November 10 at 10 a.m. 
The virtual tour will begin with a presentation by Scott Brockman, President and CEO of the Memphis-Shelby County Airport Authority. His presentation will feature information about the airport's history, current activities, impacts of COVID-19, finances, projects, air service development efforts, and FedEx operations. Brockman's presentation will be followed by a video tour of the airfield, including the FedEx World Hub and the Tennessee Air National Guard base. The virtual tour will conclude with a live Q&A session with Brockman and other airport leaders.
Attendees can register at http://citycur.rent/MEMVirtualAirportTour
Agenda:
10-11:30 AM – Virtual Video Tour of Memphis International Airport
11:30 AM-12 PM – Q&A Session with MSCAA president and CEO, Scott Brockman
Named after Jon K. Thompson, one of the Airport Authority's longest-serving board members, these tours are designed to give attendees an inside look at the airport's operations and a better understanding about the important role MEM plays in the Mid-South economy. The traditional in-person tour schedule has been suspended due to COVID-19 restrictions. 
"The World Class Tour provides community leaders and the general public with a unique inside look at MEM, its operations and current projects," said Brockman, President "With the pandemic limiting our ability to conduct in-person meetings, we are grateful to CityCURRENT for their innovative efforts to present this tour in a virtual environment."