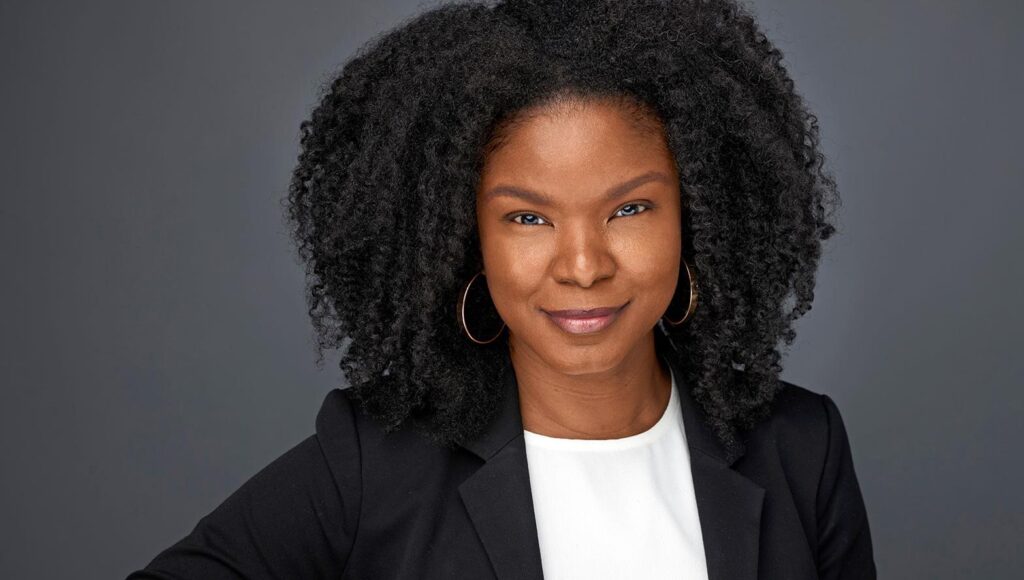 MEMPHIS, Tenn. (March 15, 2021) – The Memphis-Shelby County Airport Authority (MSCAA) has announced the addition of Amber Floyd as its new General Counsel, effective April 5.
Floyd will be responsible for overseeing Airport Authority legal matters including litigation, legal advice, claims, leasing and contracts and risk management. She will report to MSCAA President and CEO Scott Brockman.
Floyd has been employed by the City of Memphis since 2019, most recently serving as Deputy City Attorney. Before joining the City of Memphis, she worked for more than eight years as a senior associate for Wyatt, Tarrant and Combs LLC in Memphis.
"Amber has a wealth of legal experience in both the private and public sectors," said Brockman. "Her experience, achievements and community involvement make her an ideal addition to our leadership team."
Floyd earned a Bachelor of Science in Education from the University of Memphis, where she graduated with summa cum laude honors. She received her Juris Doctorate from the University of Memphis' Cecil C. Humphreys School of Law.
Floyd is a member of the Memphis Bar Association and the Tennessee Bar Association, as well as the Tennessee Supreme Court's Access to Justice Commission. She also serves on the board of directors for the Ben F. Jones Chapter of the National Bar Association. Floyd was named one of the American Bar Association's "On the Rise-Top 40 Young Lawyers" in 2017 and was the recipient of the National Bar Association's Ben F. Jones Chapter's President Award in 2020.