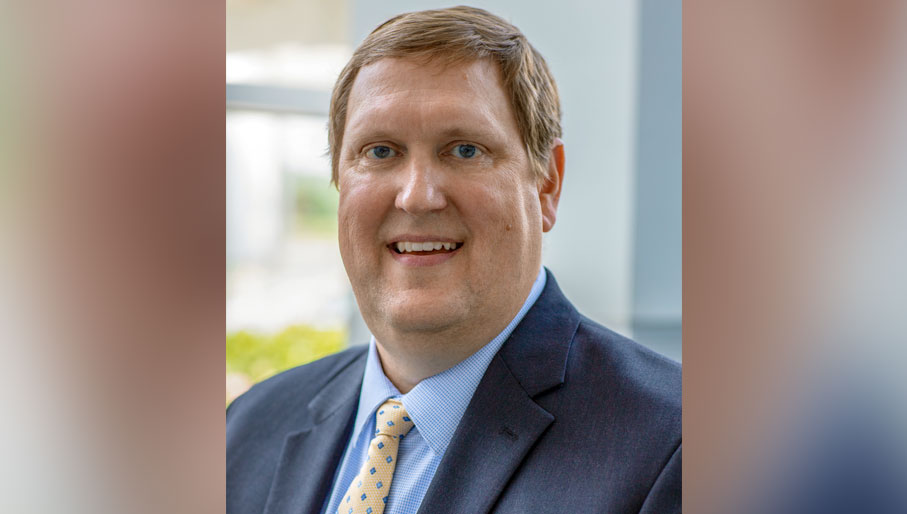 MEMPHIS, TENN. (August 17, 2023) – Memphis-Shelby County Airport Authority (MSCAA) has selected Marshall Stevens as its new Vice President of Operations.
Stevens has more than 30 years of aviation experience, most recently as the Deputy Executive Director for Harrisburg International Airport (MDT) in Middletown, PA, a position he has held since March 2008. He previously served as Airport Manager for Floyd Bennett Memorial Airport in Queensbury, NY, from 1999-2008. Stevens, who will join MSCAA on October 9, was selected from a field of 64 candidates.
Stevens will succeed Terry Blue, who will assume the role of MSCAA's President and CEO on January 1, 2024, following the retirement of current President and CEO Scott Brockman.
Stevens' experience in the airport industry also includes eight years with private aviation consulting companies. He is an Accredited Airport Executive (A.A.E.) by the American Association of Airport Executives (AAAE) and currently serves as secretary/treasurer for the AAAE board of directors. Stevens previously served as the Past President for the Northeast Chapter of AAAE as well as the board of directors for both the New York Management Association and the Modern Transit Partnership.

He received a Bachelor of Science in Aviation Management from the Florida Institute of Technology. He is also a founding board member and secretary for Pilots with a Purpose, a nonprofit organization whose mission is to provide flight instruction and aviation education to underprivileged and minority students.

"Marshall's extensive experience in aviation coupled with his industry leadership made him the ideal candidate for this position," said Blue. "His presence on the MSCAA management team will ensure a seamless transition as I move into my role as the new President and CEO. We will work diligently to continue the legacy that Scott Brockman has created."