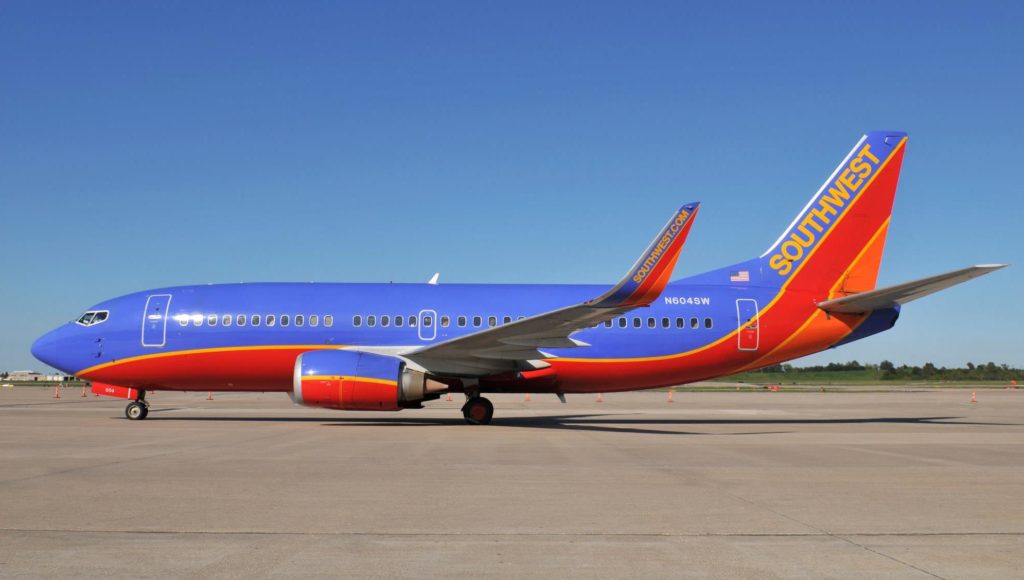 MEMPHIS, TENN. (March 8, 2018) – Southwest Airlines has announced that it will begin nonstop service between Memphis International Airport (MEM) and Denver International Airport (DEN) beginning October 3, 2018. The flight will run daily and Southwest will utilize Boeing 737 aircraft with an average of 143 seats.
Tickets are now on sale at http://www.southwest.com/?src=PRPRPROCTBSE180308   
Denver is Southwest's seventh destination from MEM, joining Baltimore, Chicago, Dallas, Houston, Orlando and Tampa. The airline began operations at MEM in November 2013.
"This new route to Denver continues our Purpose of connecting people to what's important in their lives, said Ana Schwager, Southwest Airlines' Community Affairs and Grassroots Regional Leader. "The route will make it easier and faster for Memphis travelers to reach the Rocky Mountains and more destinations within the Southwest network."
"We are excited to see Southwest expanding its presence at MEM," said Pace Cooper, Chairman of the Board of Commissioners for the Memphis-Shelby County Airport Authority. "This provides our passengers with another option to connect to Denver and will increase one-stop connectivity to the West Coast." 
The schedule is as follows:
Weekdays:
Memphis to Denver
Departs: 10:30 am
Arrives: 12:00 pm
Denver to Memphis
Departs: 3:35 pm
Arrives: 6:45 pm
Saturday:
Memphis to Denver
Departs: 10:45 am
Arrives: 12:15 pm
Denver to Memphis
Departs: 12:05 pm
Arrives: 3:15 pm
Sunday:
Memphis to Denver
Departs: 12:50 pm
Arrives: 2:25 pm
Denver to Memphis
Departs: 10:50 am
Arrives: 2:00 pm
For more information about these and other flights, visit https://flymemphis.com/flights