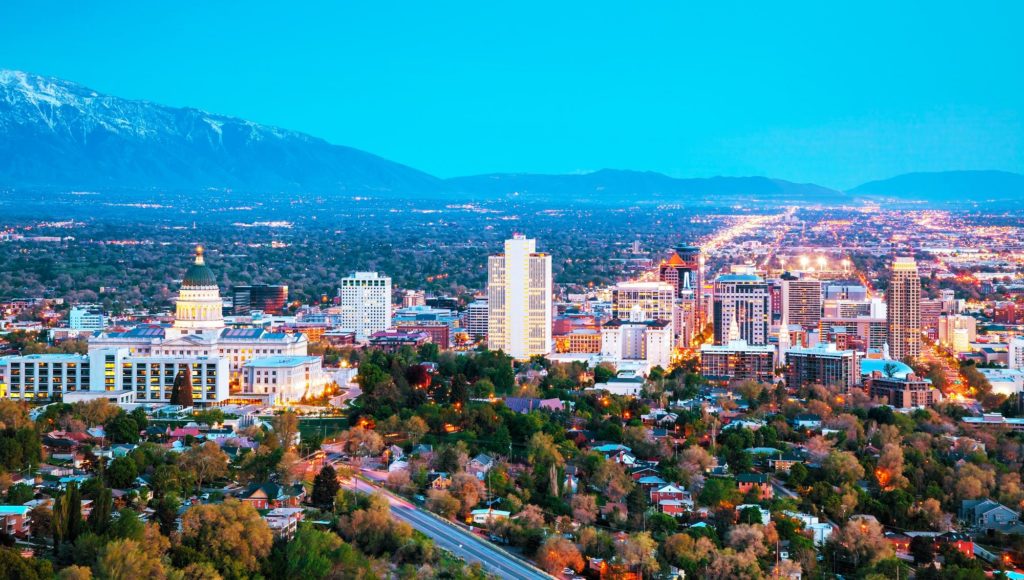 MEMPHIS, TENN. (December 14, 2019) – Delta Air Lines has announced that it will launch nonstop service between Memphis International Airport (MEM) and Salt Lake City International Airport (SLC) starting August 1, 2020.
Delta will utilize a 132-seat Airbus A319 for the route, which will operate daily. Tickets are now on sale at www.delta.com.
Delta previously operated the MEM-SLC service when MEM operated as a hub for the airline, and the route was discontinued in 2014. This announcement marks Delta's first added destination since hub operations ceased in 2013.
SLC is a popular nonstop destination for Memphis passengers and also provides one-stop connectivity to currently unserved destinations such as Oakland, San Diego, San Francisco, San Jose, Seattle, Portland, Honolulu, London and Paris.
"We're so excited to see Delta once again adding service at MEM," said Pace Cooper, Chairman of the Board of Commissioners for the Memphis-Shelby County Airport Authority. "This is a huge milestone for our passengers and provides yet another connection between Memphis and the Western U.S." 
The schedule is as follows:
Memphis to Salt Lake City
Departs: 7:45 a.m. (CST)
 
Arrives: 10:20 (MST)
Salt Lake City to Memphis
Departs: 8:25 p.m. (MST)
 
Arrives:  12:35 a.m. (CST)
For more information about these and other flights, visit https://flymemphis.com/flights.
###