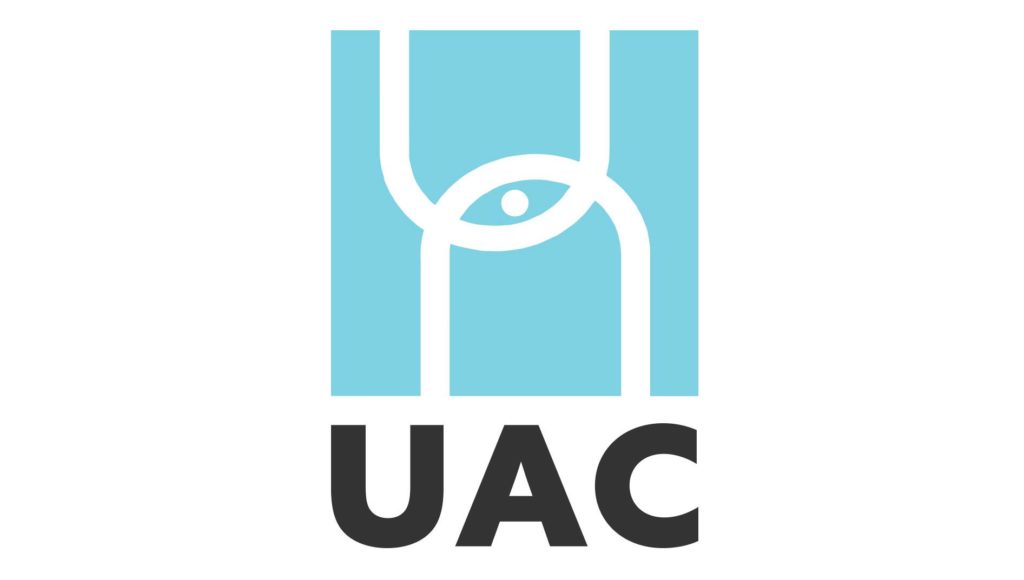 MEMPHIS, TENN. (January 16, 2020) – The Memphis-Shelby County Airport Authority (MSCAA) Board of Commissioners has approved the selection of the UrbanArt Commission to lead a new art program for the modernized B Concourse at Memphis International Airport (MEM). 
The UrbanArt Commission will lead the creation of an ongoing art program, which will include identifying locations to place artwork, researching installation techniques and methods, reviewing art submissions, commissioning artwork, and coordinating installation. The selection of the UrbanArt Commission is based on a recommendation from the MSCAA Ad-Hoc Art Committee, which consists of Airport Authority board members, employees and local leaders in the art community. The committee will be responsible for the final selection of artists for commissioned pieces. Recommendations from UrbanArt Commission include five new site-specific commissions and acquiring art for installations throughout the gate areas of the modernized concourse.
"We want the modernized B Concourse to reflect all that is great about our community, and the Urban Art Commission is the ideal partner to help us accomplish this by displaying the work of local, regional and national artists," said Scott Brockman, MSCAA President and CEO.
Lauren Kennedy, Executive Director of UrbanArt Commission, said "We are thrilled to collaborate with MSCAA and the Art Committee on this project which represents a number of exciting opportunities for artists and creating a warm welcome for both visitors to our city and Memphians alike."
The MSCAA board set the budget for the airport's Art Program and the contract with The UrbanArt Commission at $1.5 million.
The MSCAA Ad-Hoc Art Committee includes the following members:
Metcalf Crump, The Crump Firm
 
Brenda Duckett, Memphis Community Leader
 
Whitney Hardy, 3RDSPACE and Epicenter
 
Lauren Kennedy, UrbanArt Commision
 
Richard Lou, University of Memphis Department of Art
 
Faith Morris, National Civil Rights Museum
 
Maggie Russell, Maggie Russell Art
 
Lucy Woodson, Worlds Away
Consultants           
Brian Bullard, UrbanARCH
 
April Meyer, Alliiance
 
Eric Peterson, Alliiance
 
Jim Keras, Chair, MSCAA Board Member
 
Darrell Thomas, MSCAA Board Member
 
Pamela Clary, MSCAA Board Member
 
Gregory Fletcher, MSCAA Board Member
 
Scott Brockman, MSCAA President and CEO
 
James Hay, MSCAA Director of Development
 
Glen Thomas, MSCAA Director of Strategic Marketing & Communications