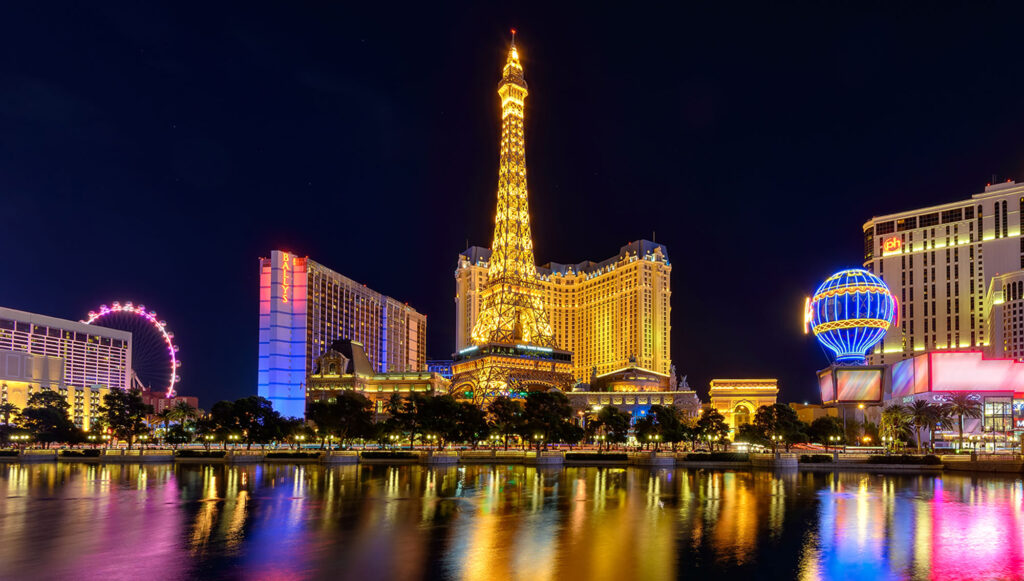 Service will run two times weekly beginning August 12
MEMPHIS, TENN. (June 22, 2021) – Frontier Airlines has announced that it will begin nonstop flights between Memphis International Airport (MEM) and Las Vegas McCarran International Airport (LAS) starting August 12. The service will run twice weekly, on Thursday and Sunday. The airline will utilize a 186-seat Airbus 320 aircraft for the flight.  
Tickets are now on sale at www.flyfrontier.com. Frontier previously offered Memphis-Las Vegas service from August 2017 until January 2019. Las Vegas will become Frontier's third Memphis route, joining Denver and Orlando. 
"We at MEM are excited to add another option to a destination as popular as Las Vegas," said Pace Cooper, Chairman of the Board of Commissioners for the Memphis-Shelby County Airport Authority. "Frontier's expansion of its Memphis service is a clear indicator that the Memphis market is making progress in rebounding from the pandemic."  
"We're excited to announce new nonstop flights from Memphis International Airport to Las Vegas beginning this August, joining Frontier's nonstop service from MEM to Denver and Orlando," said Tyri Squyres, vice president of marketing, Frontier Airlines. "Frontier is focused on 'Low Fares Done Right' and this new service will provide an affordable and convenient option for local residents to visit one of the top entertainment destinations in the world."
Schedule (subject to change):
Memphis to Las Vegas
Departs: 10:18 pm (CT)
Arrives: 11:51 pm (PT)
Las Vegas to Memphis
Departs: 9 am (PT)
Arrives: 2:25 pm (CT)
For more information about these and other flights, visit https://flymemphis.com/flights.