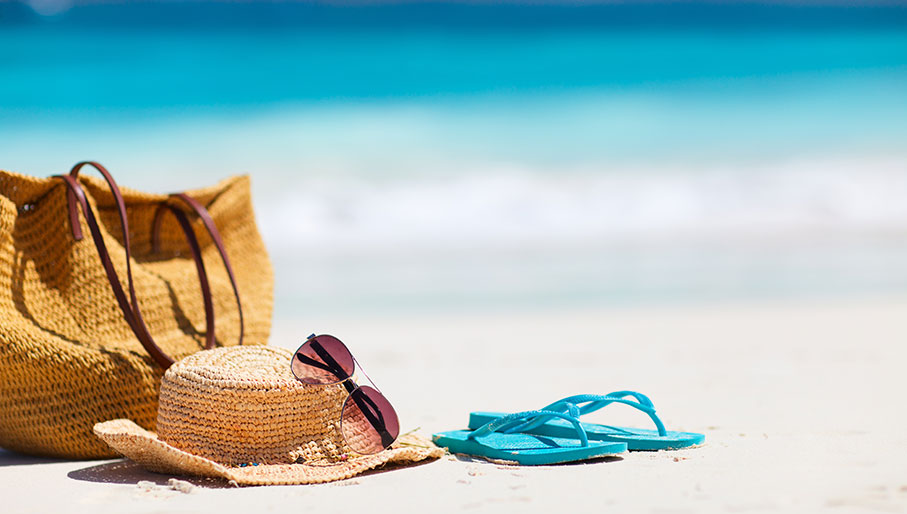 Passengers should arrive at airport a minimum of 2 hours before departure time
MEMPHIS, Tenn. (May 24, 2023) – Coming off its busiest week since 2008, Memphis International Airport (MEM) is projecting approximately 52,000 people to pass through the TSA checkpoint during the Memorial Day weekend travel period, which will take place between May 25 and May 30. The peak day is expected to be Friday, with more than 9,500 people passing through the checkpoint.
Memorial Day weekend serves as a starting point for the busy summer travel season.
With passenger volumes expected to be high and airlines booked to capacity, MEM is strongly recommending that passengers arrive at the airport a minimum of two hours before their scheduled departure time. This is especially important for travelers with early morning flights between 4-7 a.m.
Passenger Travel Tips
MEM recommends that travelers arrive at the airport a minimum of TWO HOURS before their scheduled departure time.
Prior to coming to the airport, passengers can also save time by checking in online via their airline's website.
Passengers should check directly with their airlines to monitor schedules.
Airlines rather than the airport are responsible for all aspects of ticketing, scheduling, gate operations and baggage handling. Check with your airline if you have questions about these subjects.
MEM parking lots are likely to reach capacity during peak travel days. When this occurs, additional signage will be added, and additional parking staff will help direct drivers to available parking spots and overflow lots.
MEM is also prepared to activate an overflow parking area should the economy, short-term and long-term garages reach capacity.
For convenience, drivers parking in the overflow lot may want to drop off luggage and other passengers at the terminal before parking.
For the convenience of travelers, overflow parking lots are open and MEM is operating a shuttle between the overflow parking lots and the terminal.  
TSA
The installation of TSA's new Computed Tomography (CT) equipment at MEM was completed in October. With the improved security capabilities of CT equipment at the MEM checkpoints, passengers can now leave their laptop computers, electronic devices and 3-1-1 compliant liquids in their carry-on bags for screening.
However, there are size limitations for these CT units and all items must fit into the grey divesting bins. The height of the item must not exceed the CT tunnel height. Nothing can be placed directly on the moving belts. All oversized bags must be checked at the airline ticket counters because they will not be accepted for screening at any TSA checkpoint. Bin size dimensions are as follows:
Width:  19.5 inches
Length: 24.5 inches
CT Tunnel Height: 16.5 inches



Travelers are encouraged to examine carry-on luggage to ensure no prohibited items are contained within, and review the Transportation Security Administration's (TSA's) list of prohibited items.


Firearms in carry-on bags are prohibited by federal law. Firearms can be transported in checked baggage if they are properly declared to the airline and packed in accordance with TSA guidelines.
Additional Links