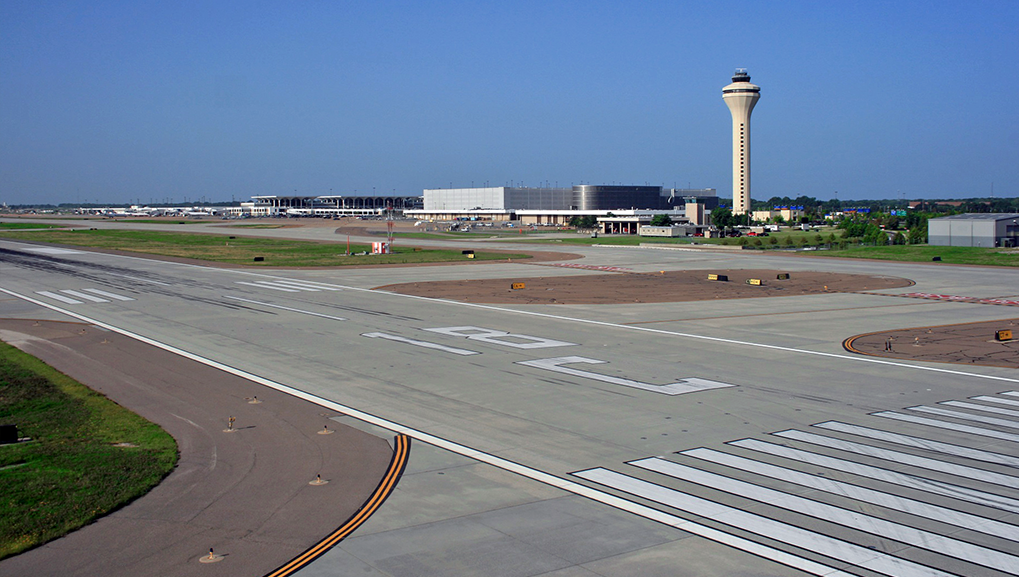 MEMPHIS, Tenn. (November 18, 2019) — Memphis International Airport (MEM) has announced its 2020 schedule for its Jon K. Thompson World Class Tours. 
Named after Jon K. Thompson, one of the Airport Authority's longest-serving board members, these tours are designed to give attendees a better look at the airport's operations and a better understanding about the important role MEM plays in the Mid-South economy.
The tours will take place from 8 to 10:30 a.m.
2020 Jon K. Thompson World Class Tour dates
February 6, 2020
 
April 2, 2020
 
June 4, 2020
 
August 6, 2020
 
October 1, 2020
Every tour begins with a continental breakfast and presentations on the airport's history, current activities, finances, projects, air service development efforts, and FedEx operations. The presentations are followed by a comprehensive bus tour around the airfield, including the FedEx World Hub and the Tennessee Air National Guard base.
"The World Class Tour provides community leaders and the general public with an inside look at MEM, its operations and current projects," said Scott Brockman, President and CEO of Memphis-Shelby County Airport Authority. "This is a unique opportunity to learn more about the airport and its role in the community."
Register online at flymemphis.com/jon-k-thompson-world-class-tour. For more information, email wct@flymemphis.com or call 901-922-8079.